The stretch & tents journey
Stretch and Tents was founded in 2010 by our director Alex. Alex first encountered Stretch Tents on a trip to South Africa and was amazed at how versatile and eye catching they were. The light bulb moment came when he was at a festival in the UK, surrounded by boring white marquees – he realised something new needed to come to the market.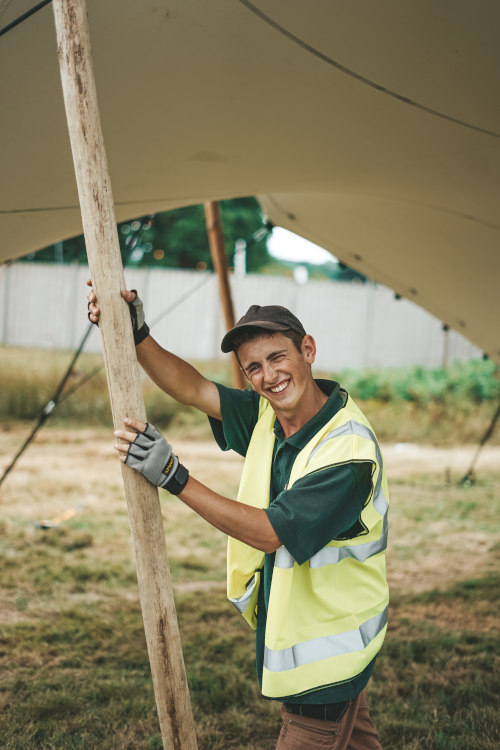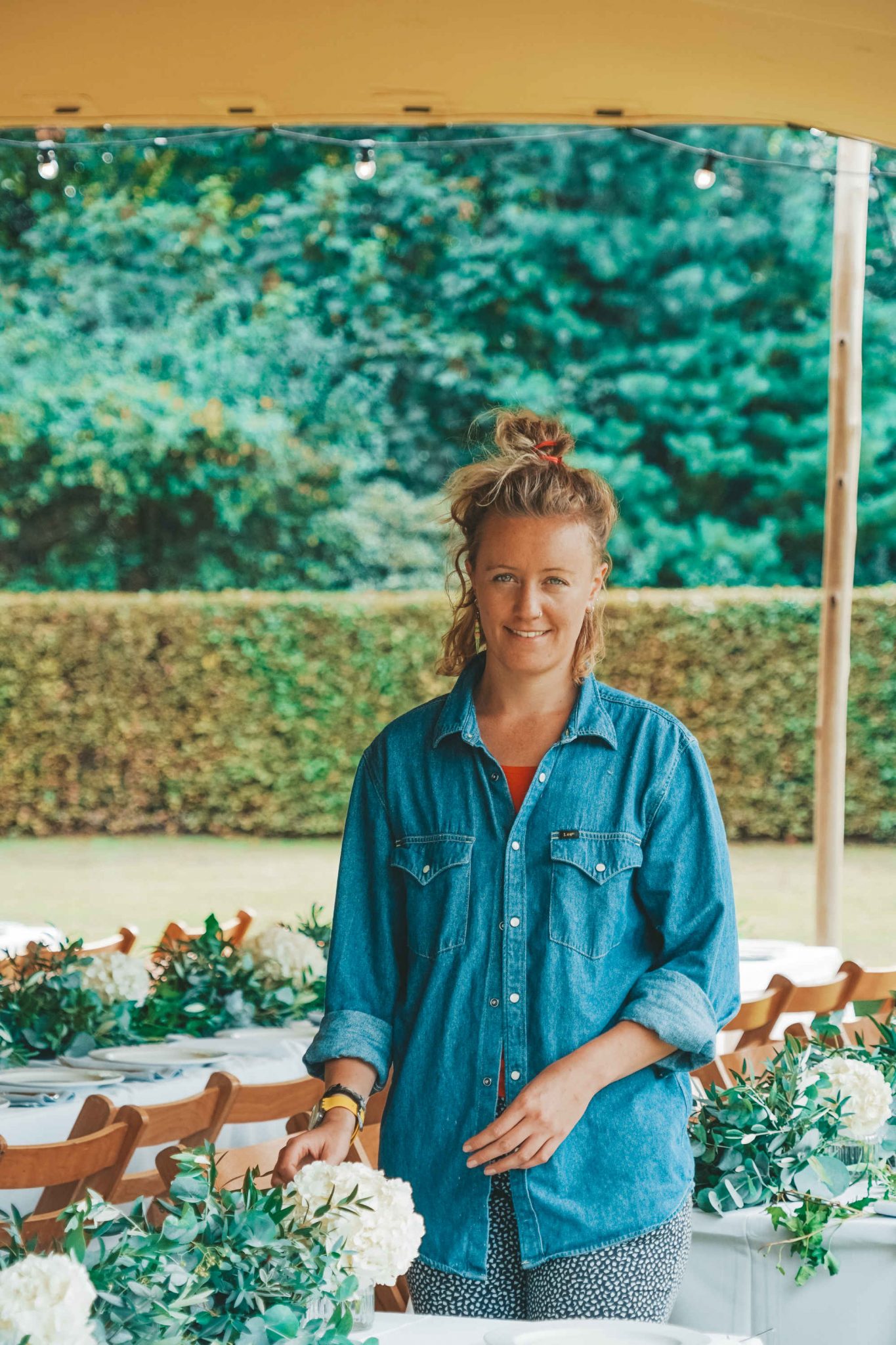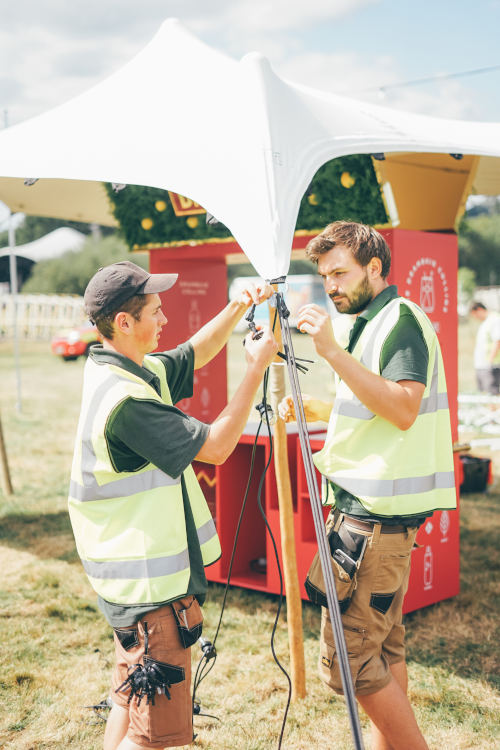 Fast-forward to today and Stretch & Tents are one of the biggest Stretch Tent providers in the country with over 10,000 square metres of stretch tent. We have even expanded beyond stretch tents and now provide the full event production. With the launch of our new brands, Vintage Meadow, Premium Pagodas and Moroccan Marquees we are able to cater for everyone's needs.
square metres covered this year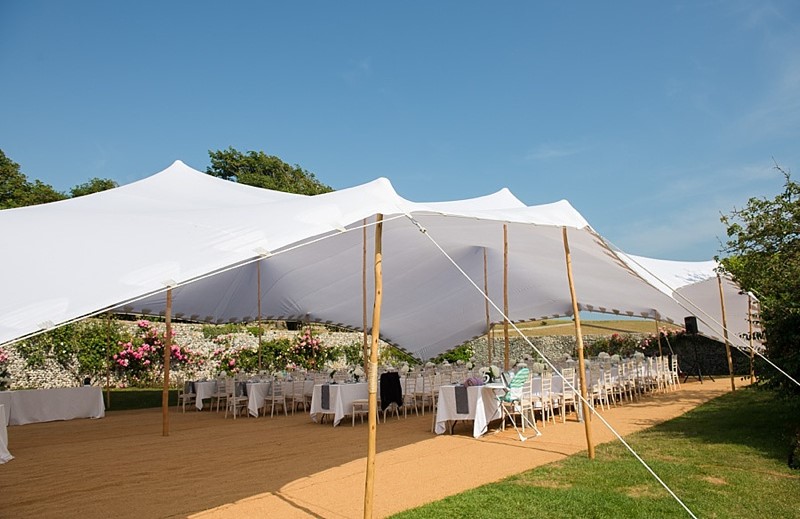 A stunning awning from Stretch & Tents within a walled garden provided the backdrop for the Champagne Afternoon Tea. The bespoke nature of their tents & our amazingly good fortune with the weather meant that we were able to have the sides of the tent totally raised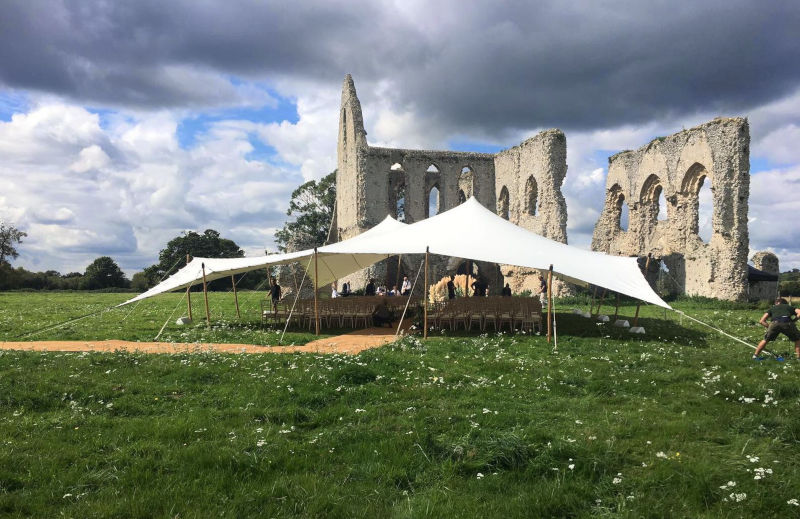 Crisp white or classic cream stretch tents are perfect for weddings. With so many options in terms of the structure itself and of course, the internal decorations and dressing, stretch tents look equally amazing if your style is casual and fun, or if you're planning something altogether more classic and sophisticated.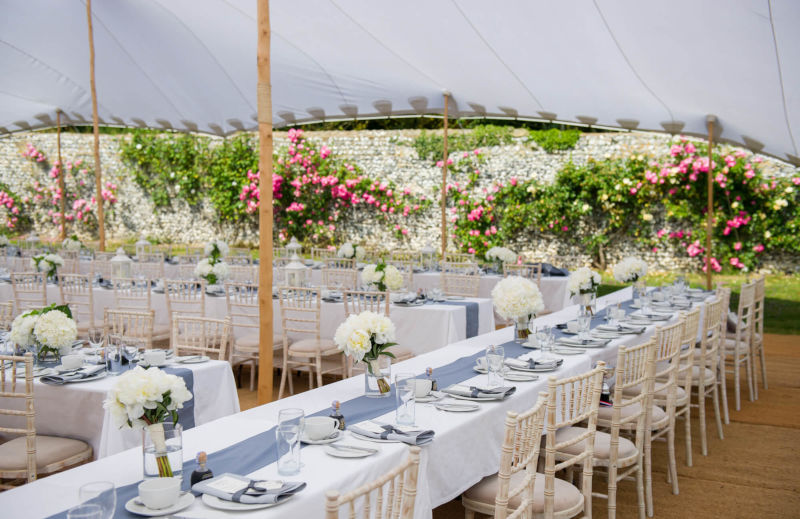 It was the hottest day of the Summer! Perfect for the stretch tent with views to Birling Gap and the Miami inspired swimming pool in the courtyard garden. This wedding took place at Birling Manor in East Sussex.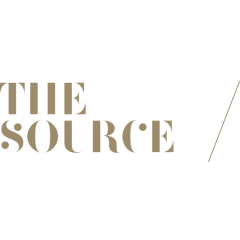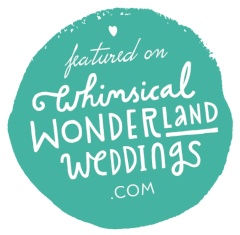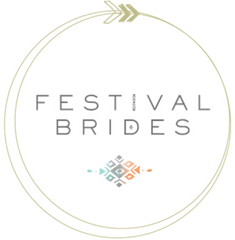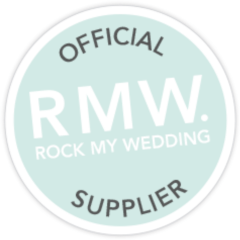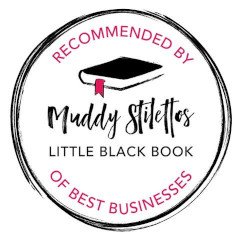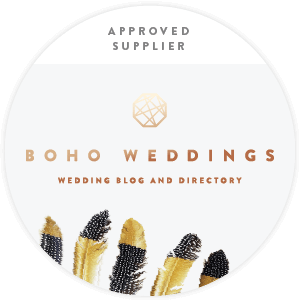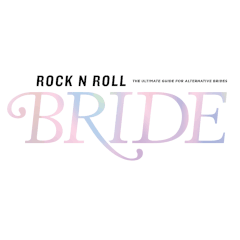 Seasonnaires and students we are calling you! Our busiest time of the year is May – August so we are always on the look out for extra crew at this time. If you are interested in any seasonal and part time positions then please register your interest by emailing us at [email protected]