Southbank Centre Winter Festival
When? 3 November – 8 January
Where? Southbank Centre
Along with an array of pop-up bars, gift shops and food stalls, be sure to check out one of the fascinating shows at any of the theatres, or pop into one of the many art galleries to feast your eyes on some incredible art. What better way to spend an autumnal evening taking a stroll along the River Thames under the stars!
Entry: Free
Visit: Southbank Centre Winter Festival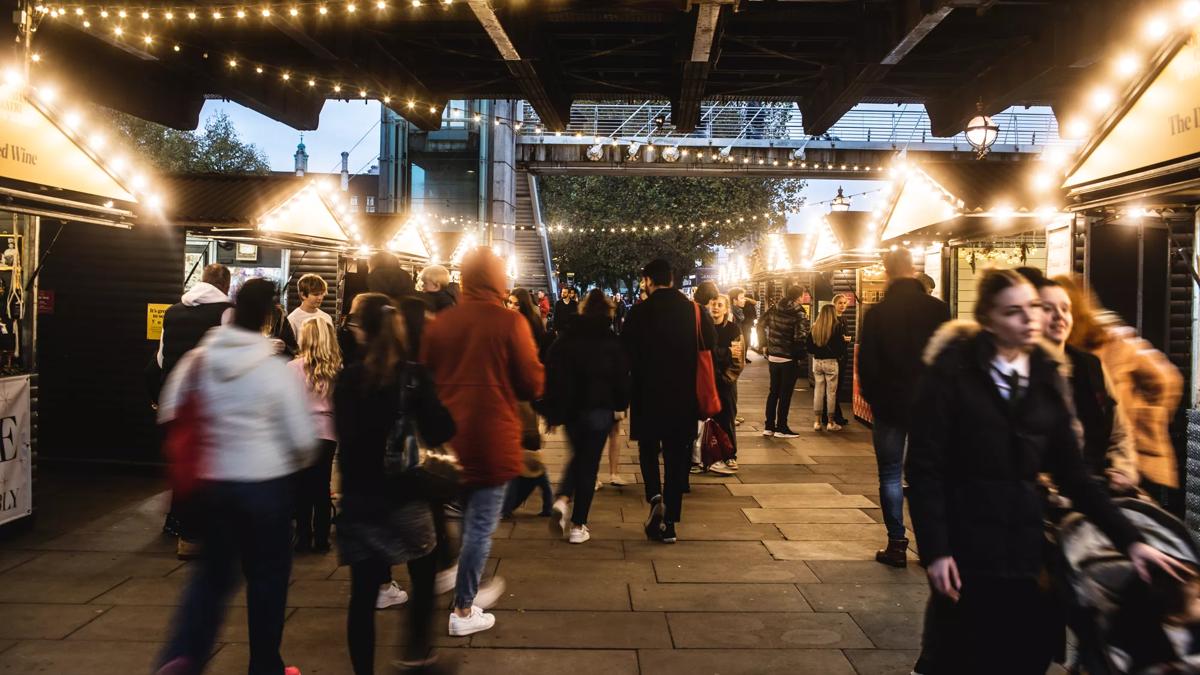 Hampton Court Festive Fayre
When? 2 December – 4 December
Where? Hampton Court Palace
The glorious Hampton Court Palace is transformed into a magical winter wonderland over the first weekend of December, and promises to be a food-lovers dream! Along with an assortment of food stands serving up the most scrumptious artisanal food and drink, there will be no shortage of gifts to choose from to for loved ones in time for Christmas.
Tickets: Entry to the Festive Fayre is included in your entrance to Hampton Court Palace, tickets from £26.10 for adults
Visit: Hampton Court Festive Fayre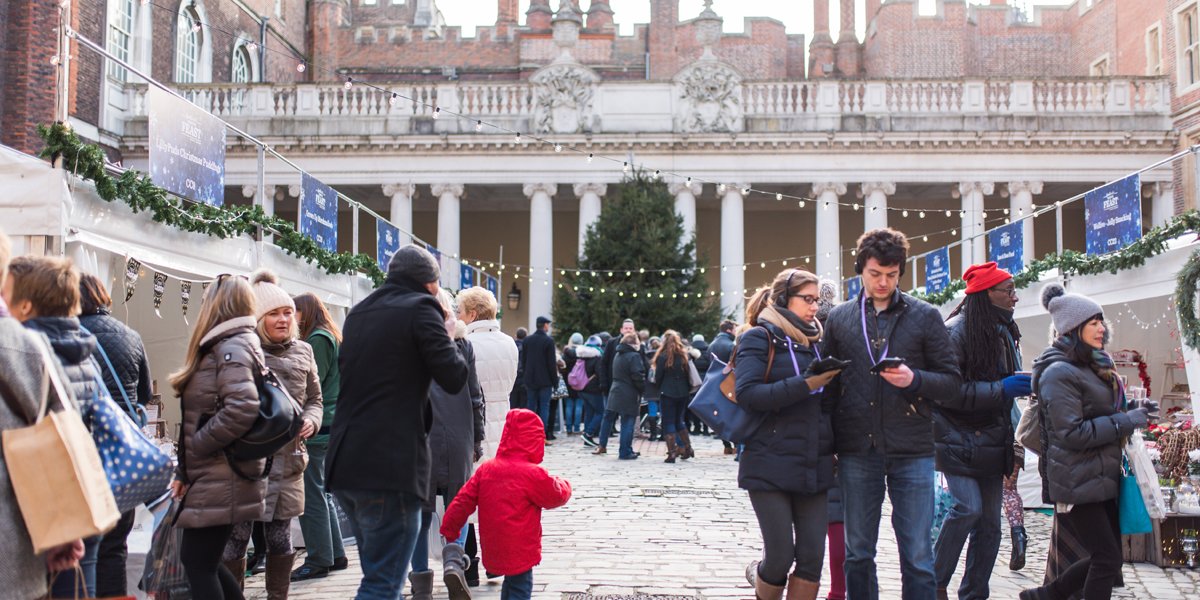 Taste Festive Edition
When? 18 November – 21 November
Where? Tobacco Docks
The ultimate foodie heaven! The ever popular Taste of London returns for its winter Festive Edition, with some of London's very best chefs and restaurants set to grace East London's famous Tobacco Dock venue. Take part in exclusive masterclasses, watch on as some of the best chef talent show off their skills live on stage or simply indulge yourself with a range of delicious food and drinks to choose from; this is an event not to be missed!
Tickets: from £24
Visit: Taste Festive Edition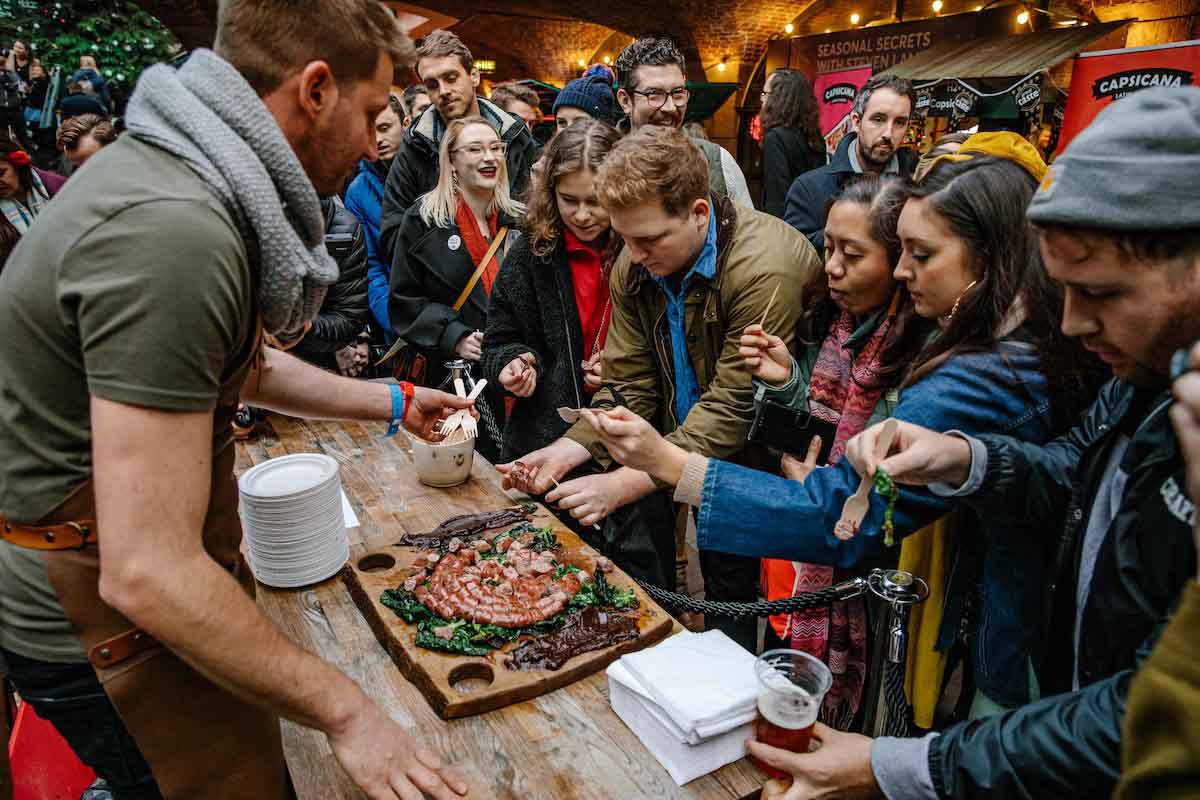 Winter Wonderland
When? 19 November – 3 January
Where? Hyde Park
The quintessential Christmas Festival! Taking over Hyde Park once again, Winter Wonderland returns for its 15th edition. Offering an exceptional selection of activities, experiences and entertainment, along with an almost unlimited choice of food and drinks to keep you in the festive spirit, you'll need to book your tickets soon to avoid disappointment!
Tickets: starting at £5 for non-peak times
Visit: Winter Wonderland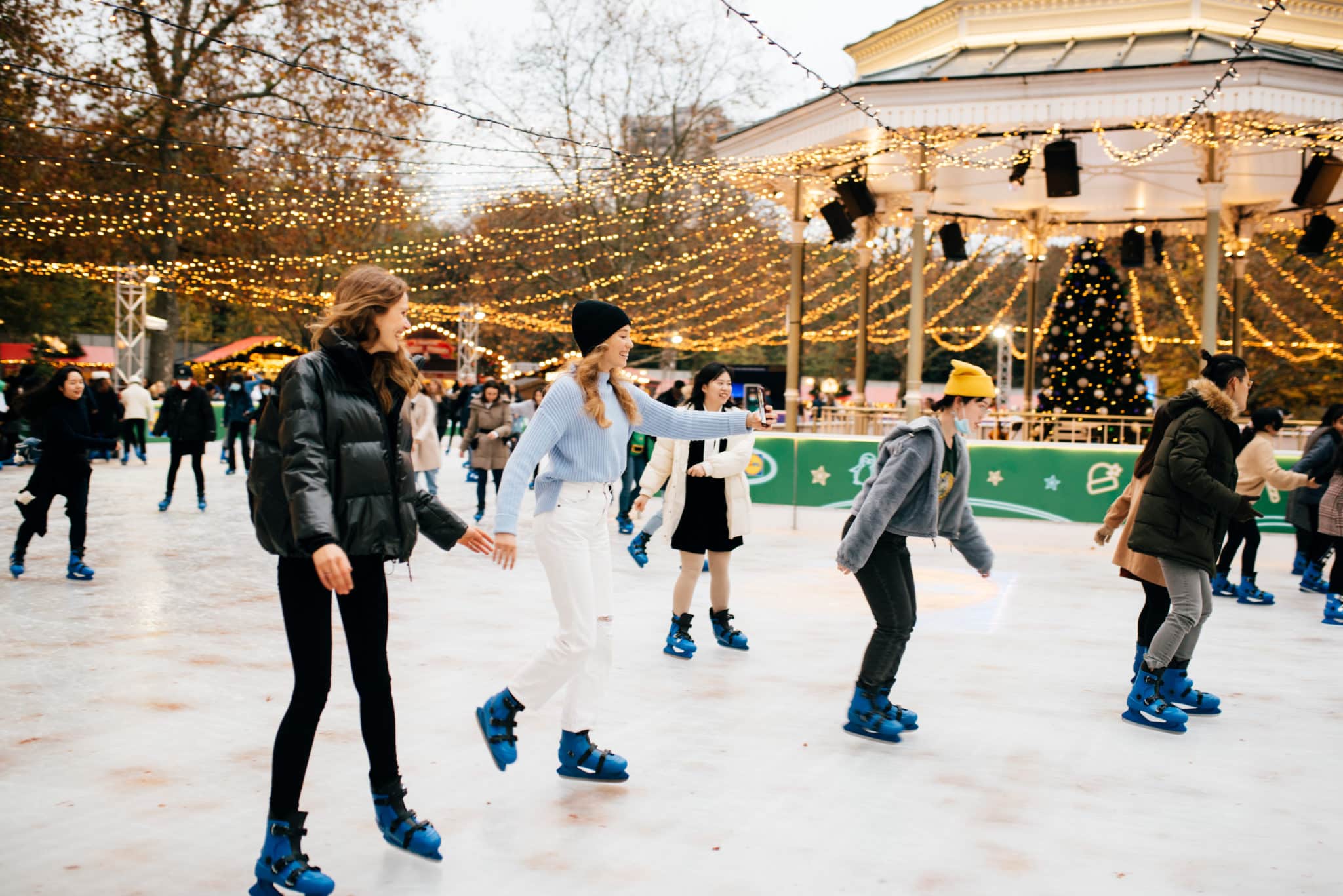 Christmas Canopy Market
When? 1 December – 23 December
Where? Canopy Market, Kings Cross
Running every Tuesday to Sunday until the 23rd of December, the ever-popular Christmas Canopy Market returns to Kings Cross. Be sure to check out the Special Weekend Event Programmes including a one-of-a-kind Vegan Christmas Market on the opening weekend, as well as an extension of the Canopy Market Gift Section from the 9th of December, with art, crafts, gifts and goodies!
Visit: Christmas Canopy Market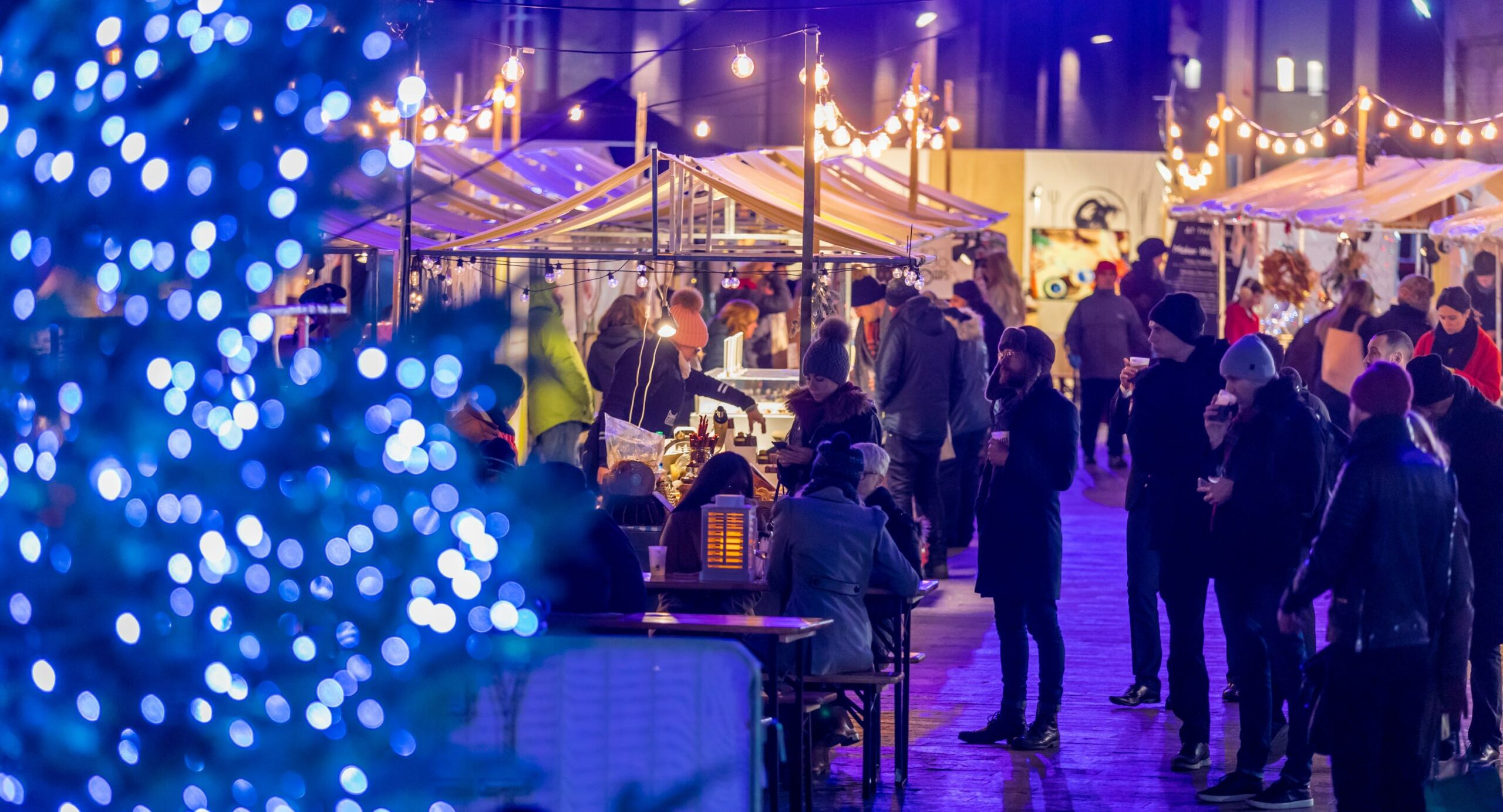 Christmas By The River
When? 15 November – 2 January
Where? London Bridge
Set along the River Thames with a view towards the iconic Tower Bridge and the rest of the London City skyline, Christmas by the RIver returns for a truly festive experience. Along with everything you'd expect including a variety of vendors selling the most scrumptious food, drinks and hand-crafted gifts, be sure to catch one of the many outdoor films and choral performances!
Visit: Christmas By The River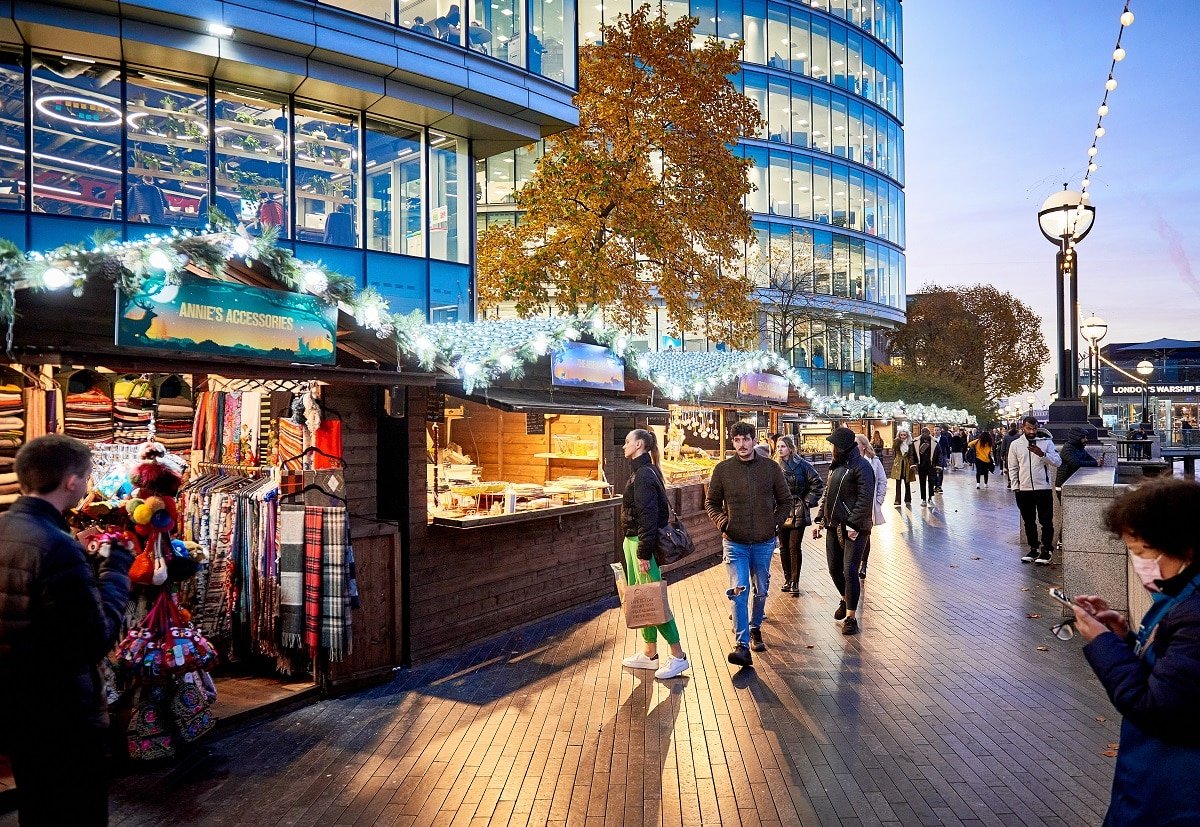 Are you holding your own Winter festival? Or are you a vendor needing cover for your stall this Christmas festival season? Stretch tents offer the perfect mix between functionality and aesthetic, allowing you to both cover your stall (and have room for seating!), as well as stand out from the rest of the usual white marquees that litter these types of fairs.
If you are holding your own Christmas fair, why not consider using stretch tents to cover your vendors? Stretch tents come in a variety of different colours, allowing you to create a magical festival style fair for your winter market. Stretch tents also come in a range of sizes, allowing you to accommodate small and large stalls alike! The options of attaching sides to your stretch tent, or bringing the sides of the canvas lower to the ground mitigate the effects of the winter breeze and keeps everyone warm and cozy inside!
Here at Stretch and Tents we also offer full production, including flooring, lighting and furniture, so if it's the magical twinkle of a thousand fairy lights, or simply functional seating for your customers, look no further!