Where & When Are The Events?
Europe's largest Asian wedding show takes place in Birmingham and multiple locations in London. They take place early in the year and at the end of the year. You can attend the National Asian Wedding Show here, on these dates:
London

Past: 19th January 2020 – Cedar Court House, Bradford
23rd February 2020 – Radisson Blye Edwardian, Heathrow
22nd March 2020 – The City Pavilion, Romford
28th & 29th November 2020 – Novotel, Hammersmith

Birmingham

15th March 2020 – Ramada, Sutton Coldfield
Who Exhibits?
A full directory list is released to attendees and via the website near each event's date. You can expect to see a huge range of suppliers looking to fulfill your every need and give you the best wedding.
Catwalk shows of fashion are a certainty, showcasing some of the best Asian wedding designers around. You'll also be able to meet and speak with outfitters, luxury jewellers, footwear designers and stylists. You'll also find exhibitors on the showroom floor across:
Catering
Bars & Mixologists
Music: Bands, Instrumentalists and DJs
Photographers & Videographers
Hair and make-up artists specialising in Asian styling
Venues: from halls and stately homes to wedding tents
Wedding planners
Lighting and music engineers
Artists of all kinds, such as Henna, portrait and decor artists
Stretch Tents & Asian Weddings
Stretch tents play an important part in creating a large spectacle, and with a stretch tent you can create any size or shape needed. Flexibility, in all senses, is really the key appeal of our wedding tents. You can style poles and ropes with brightly coloured flowers, or use uplighters to illuminate surrounding trees, ornaments and the ceiling of the tent canvas.
You can also pick from a range of colours for your stretch tent, including: pink, white, chino, silver, black, blue, chocolate, orange.
We've put on a few Asian weddings in our time, across different cultures and cross-cultures. We have small, medium and large packages available with all kinds of lighting, styling, table decorations and more furnishings to customise a stretch tent.
Since showing is better than telling, take a look below at a range of images from events we've put on, with a little about how a stretch tent was used.
Ceremony spaces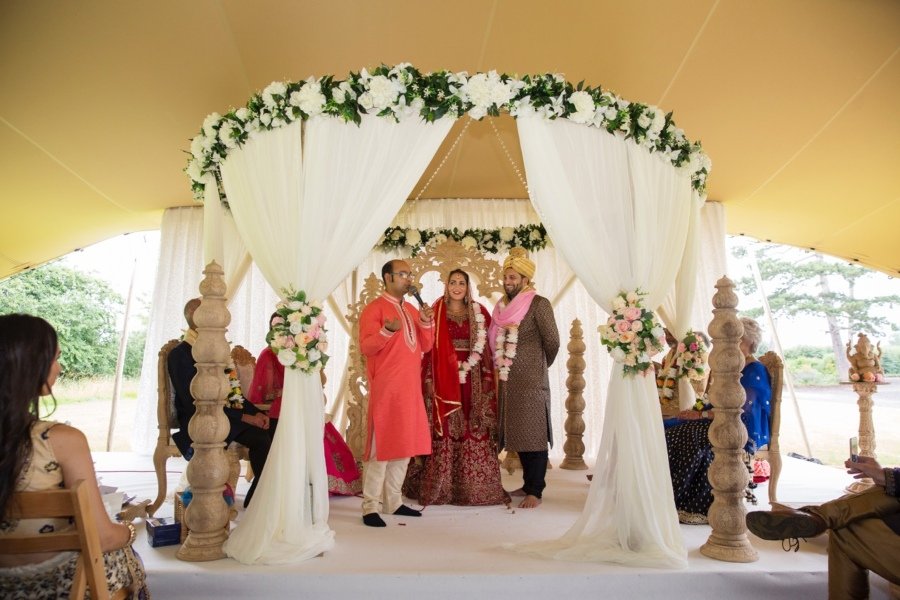 In this wedding, a beautiful ceremony area is created under a chino coloured stretch tent with fine draperies and flowers.
Dancefloors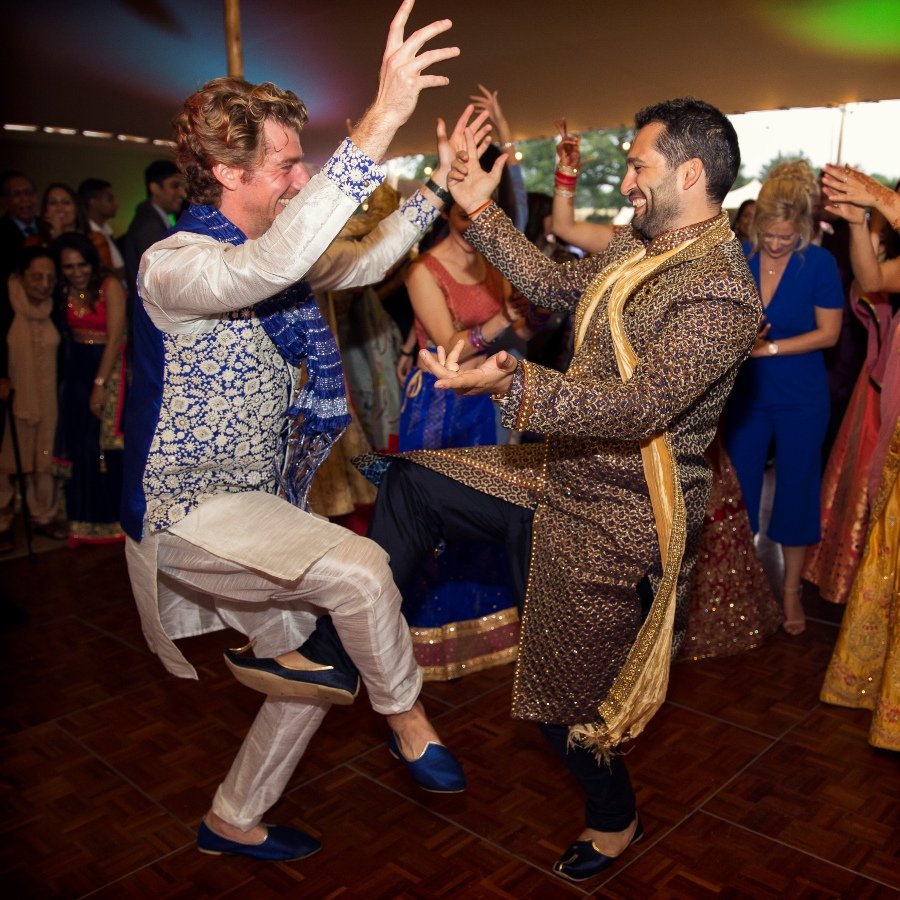 Big tents mean big fun if you add in a dancefloor.
Personal dining areas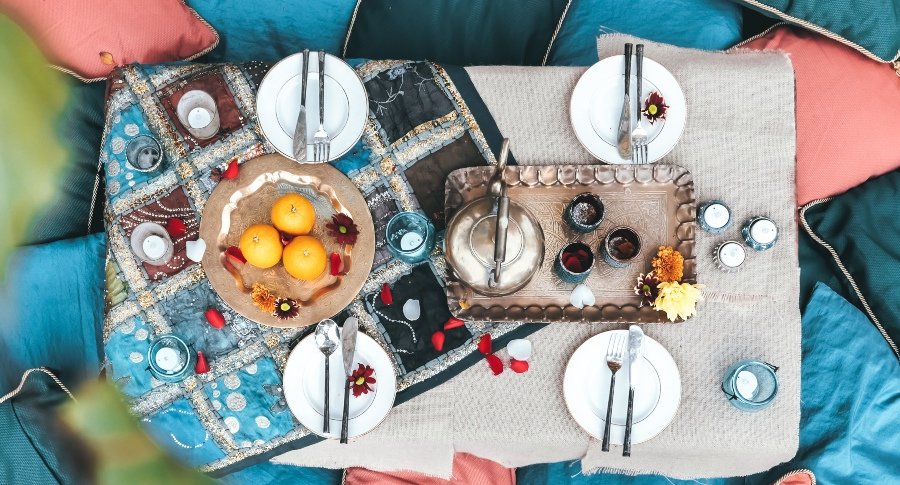 For wedding breakfasts or wedding party meals, you can create soft seating and dining areas.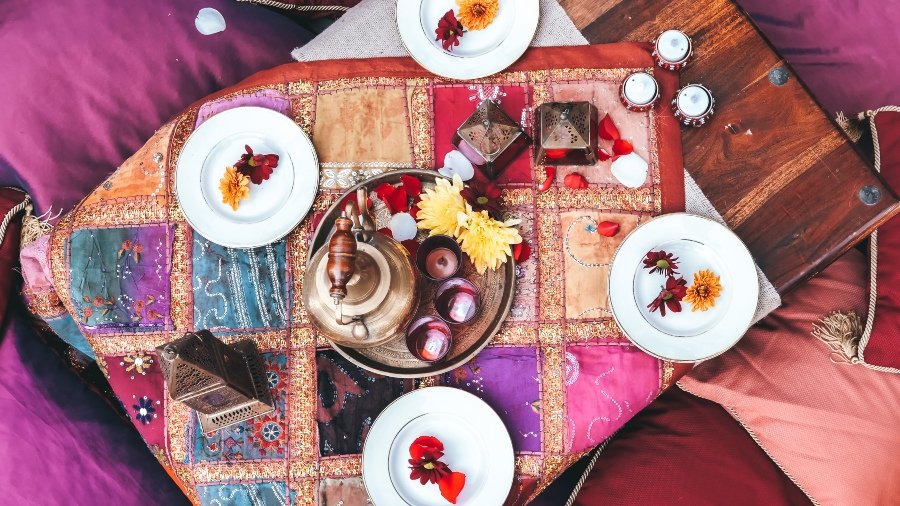 Table Decorations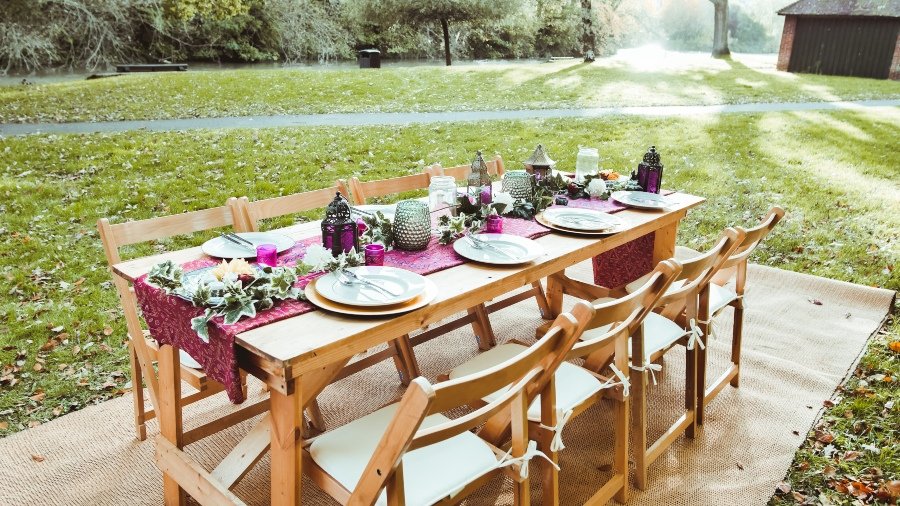 You can decorate more formal dining tables with candles, ornate glasses, as well as crockery and cutlery.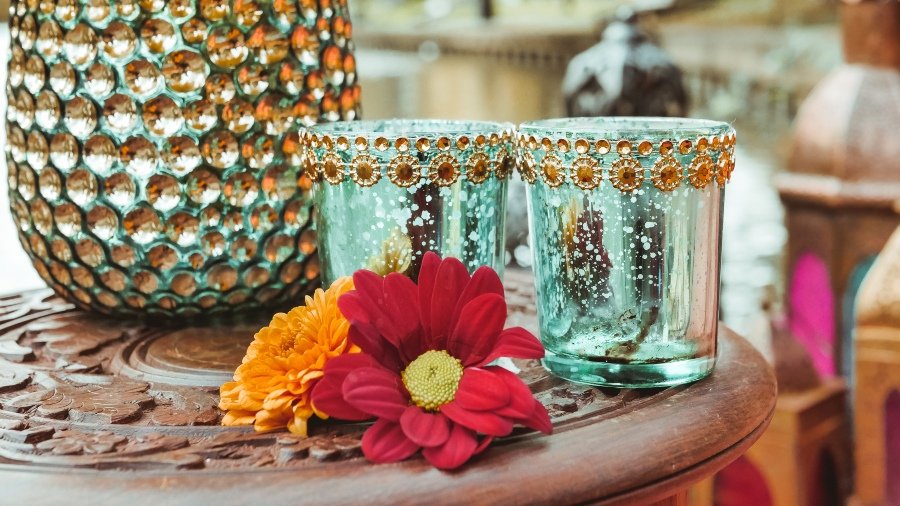 Lighting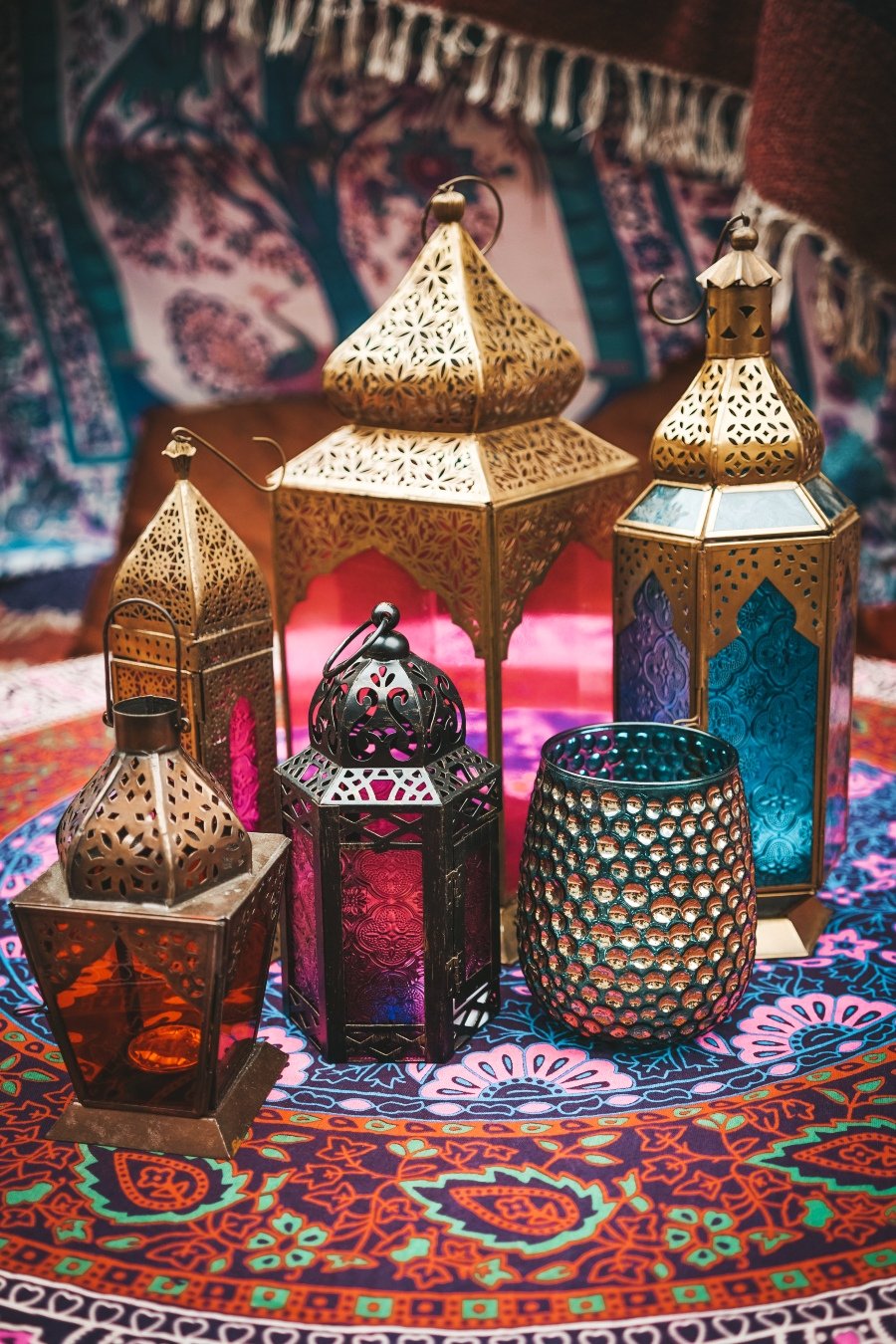 You can use lanterns to create ambiance with soft lighting, and festoon lights to create bolder illumination all around your wedding tent.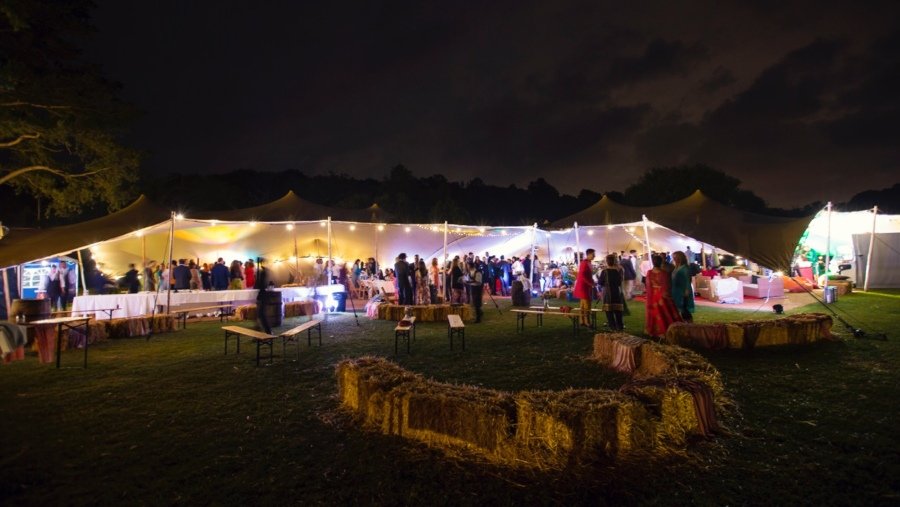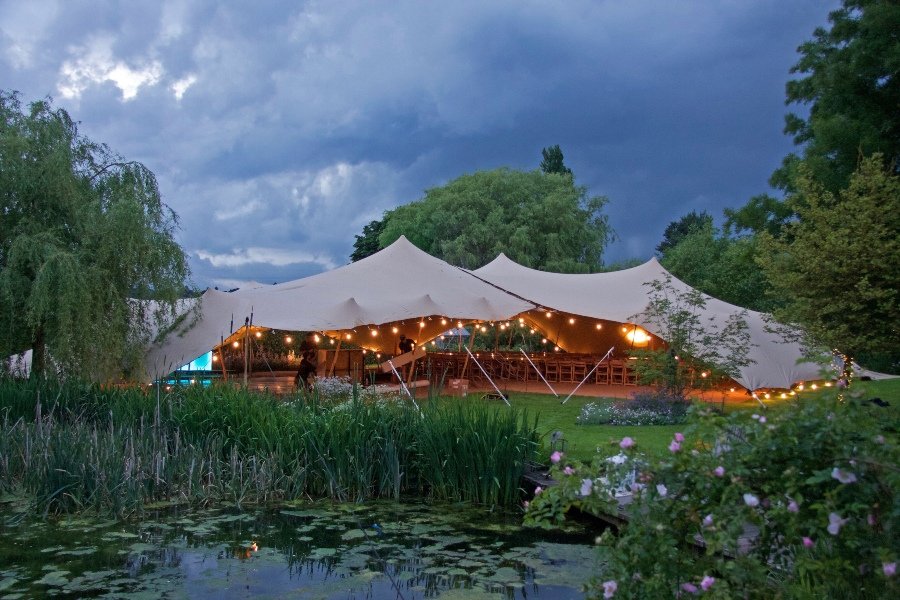 Outdoor Bar & Food Serving Areas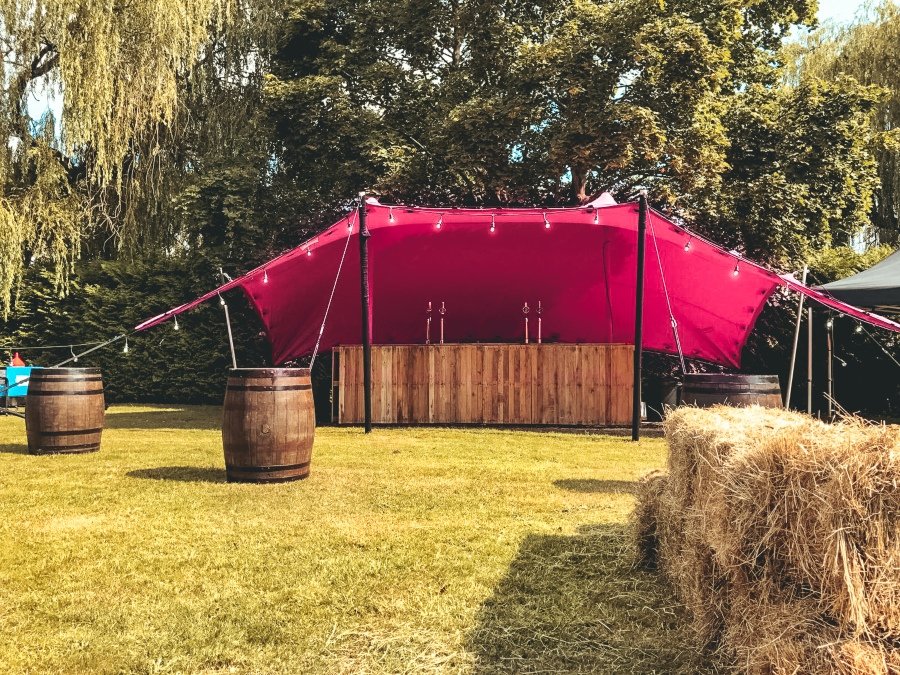 Add some style and colour to your outdoor cover whether it's for a band, bar, food stall, chill out space or party entertainment.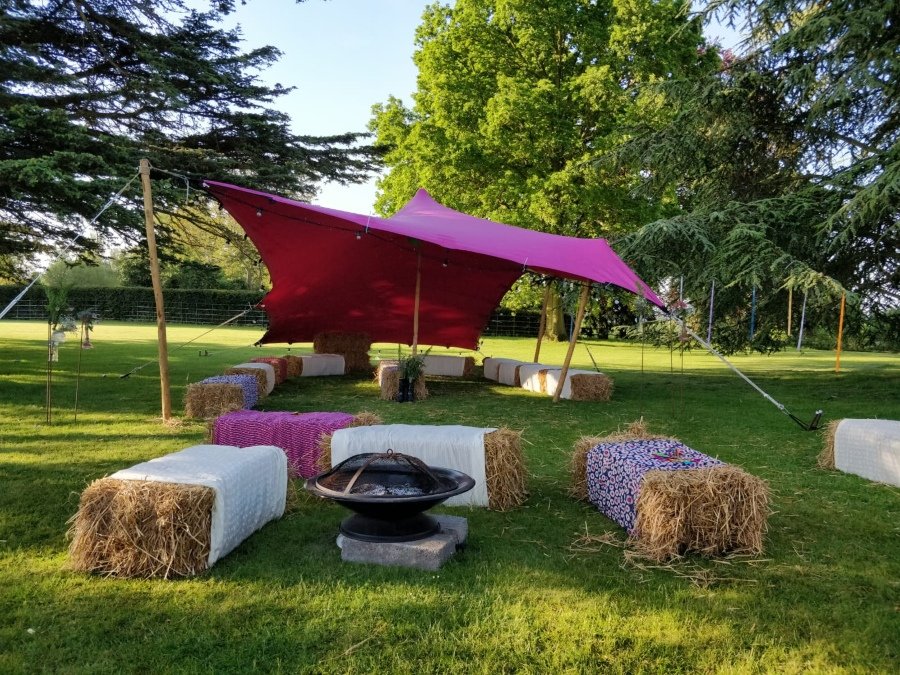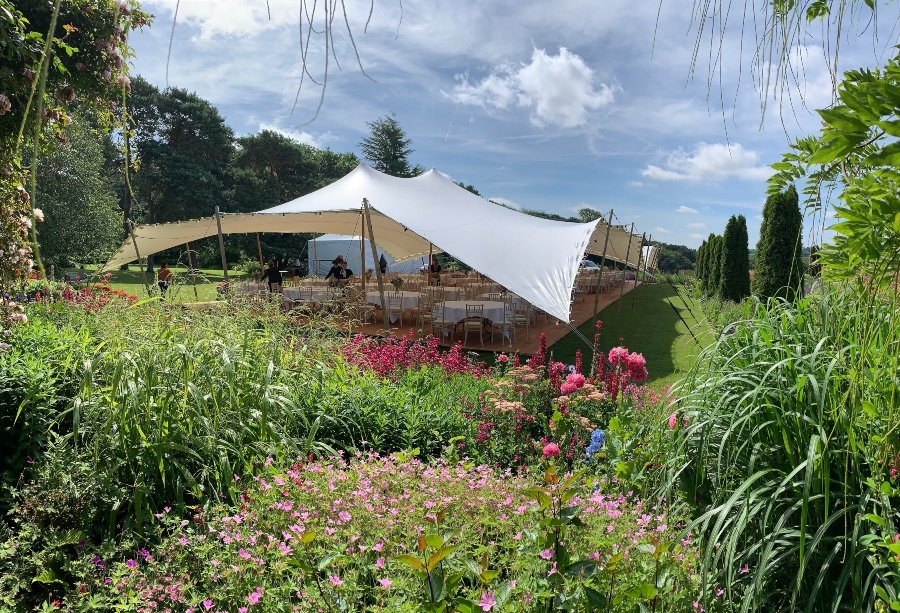 Find Out More
The above is just an example of what can be achieved for an Asian wedding in a stretch tent. You can learn more by getting in touch with our team today!