Blenheim Palace 4th Dec 2020 – 3rd Jan 2021
Blenheim Palace are famous for their Christmas celebrations so we are very pleased to see them bringing festive life to the palace and grounds, even in these difficult times. Explore the Palace and its lavish stately rooms including the Cecily Brown Contemporary Art Exhibition. You can also follow the Illuminated Light Trail with new surprises installed, from scented fire gardens to the Heart of Stars – it really will be spectacular to see!
For further information visit blenheimpalace.com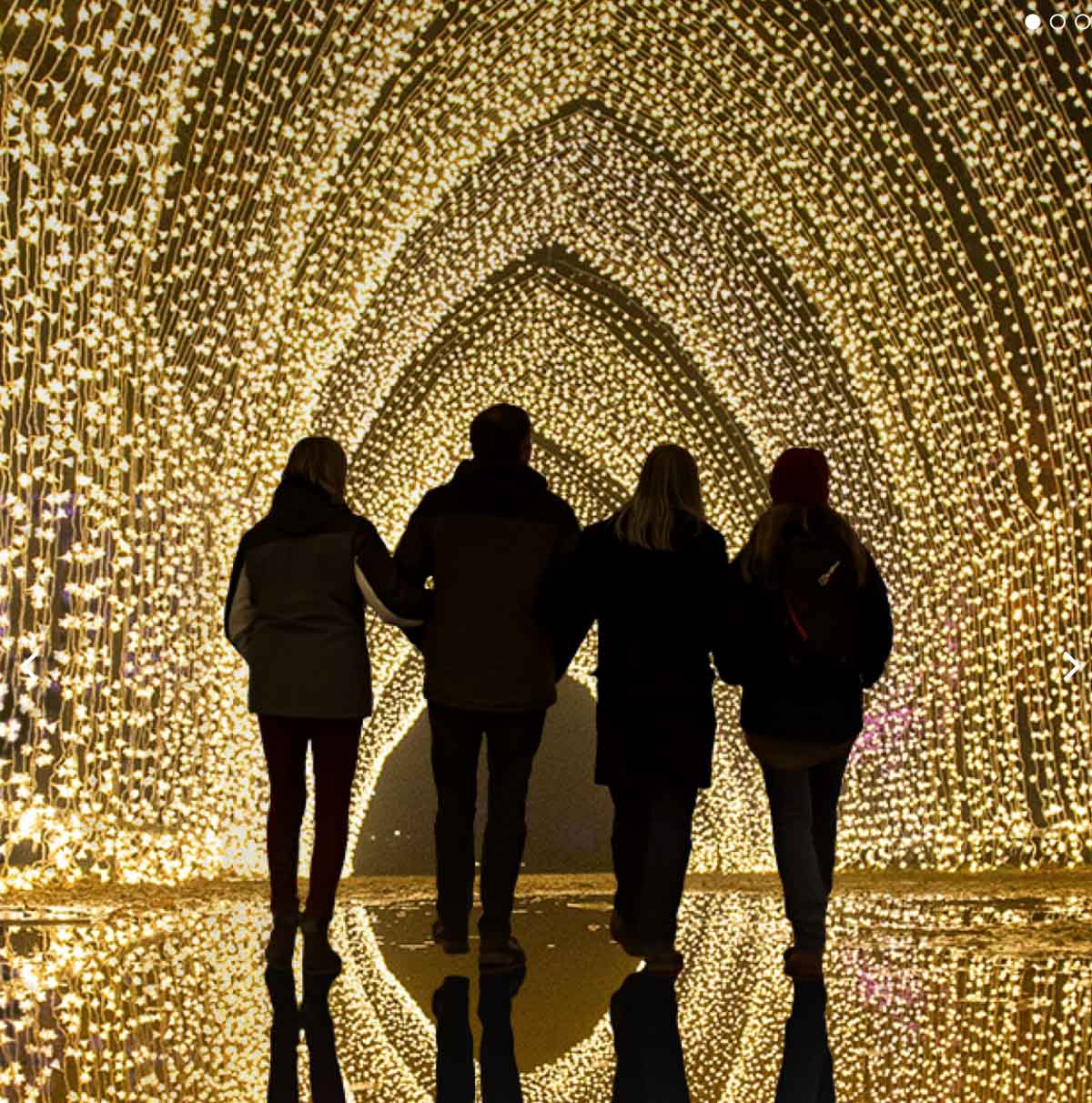 Waddesdon Manor  3rd Dec 2020 – 3rd Jan 2021
Waddesdon Estate a stunning Rothschild House & Garden are hosting magical fun for all the family this Christmas time. From 70 hand selected stalls at their Christmas Fair, When You Wish Upon a Star trail and the manor house illuminated with bright festive lights.
For further information visit waddesdon.org.uk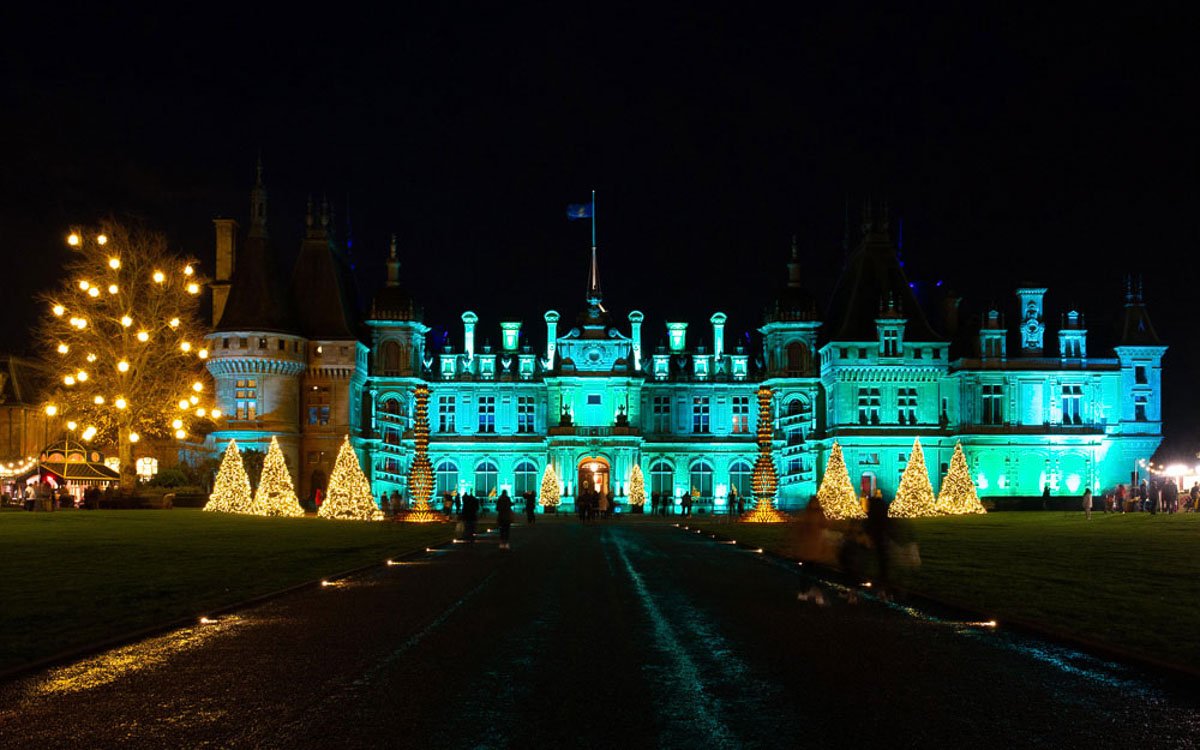 Kingston Lacy 11th – 30th Dec 2020
Ignite your fire and fantasy at Kingston Lacy this Christmas, the team at Kingston Lacy's National Trust County House have teamed up with Sony to bring their very first brand new illuminated trail, it will be a spectacle to your eyes! Shimmering fire, light and lanterns throughout the garden and parkland book your tickets, one not to be missed this Christmas season.
For further information visit nationaltrust.org.uk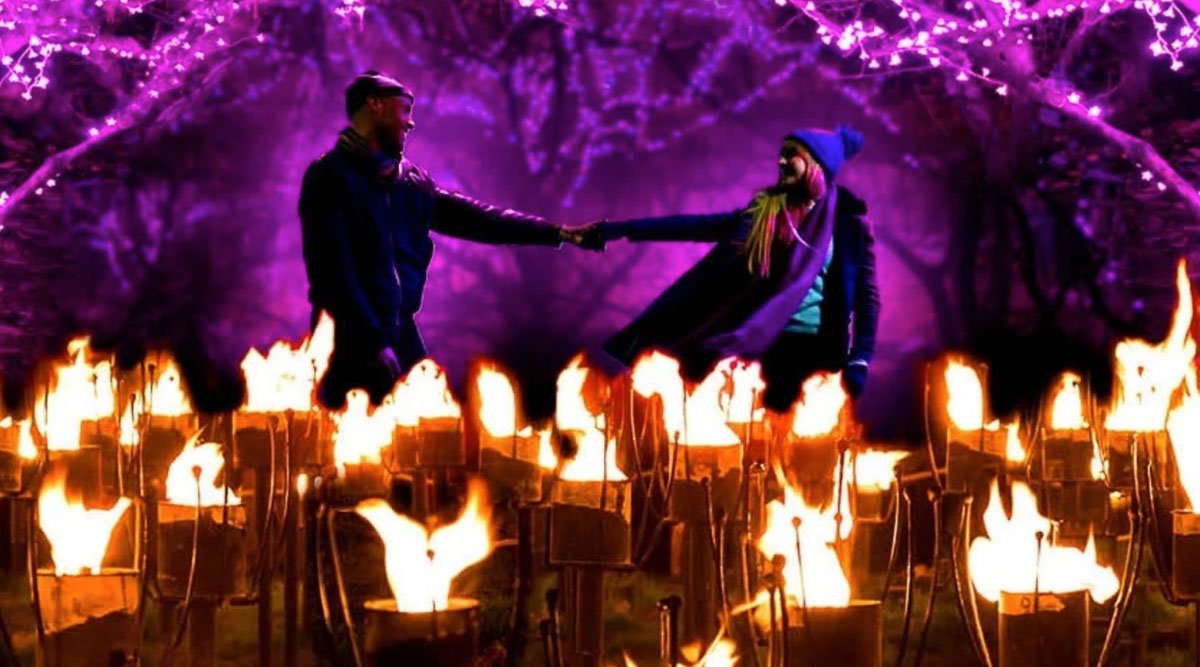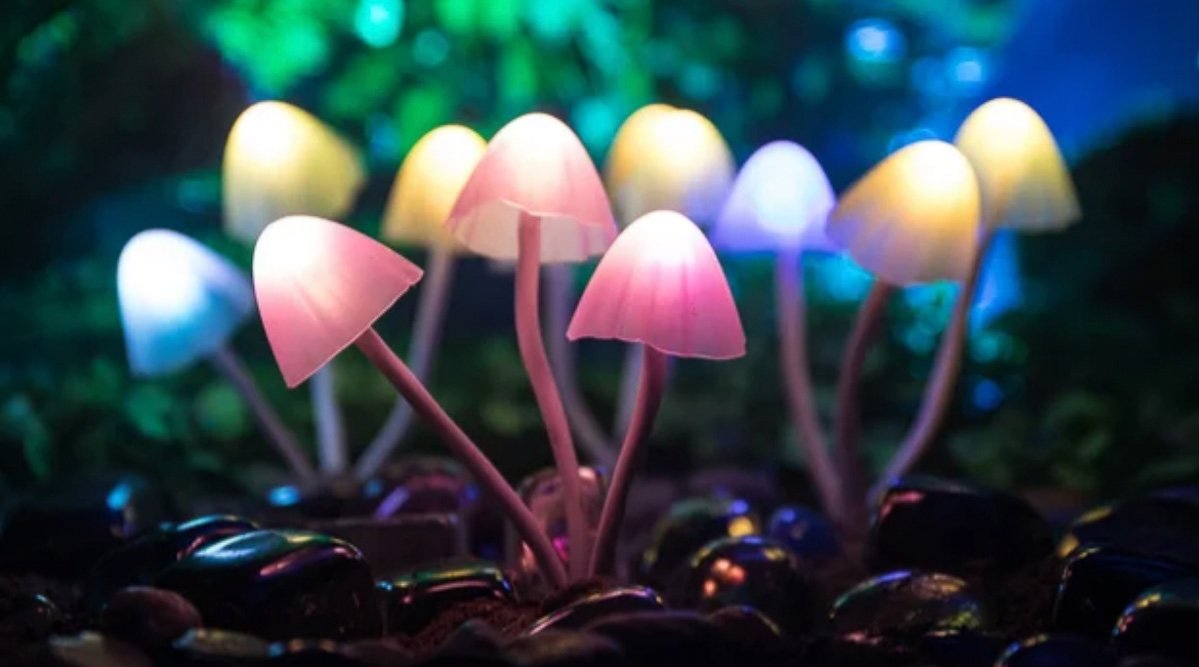 Kew Gardens Friday 4th Dec 2020 – Sun 17th Jan 2021
Returning for its eighth year, Kew Gardens' magical winter trail takes a new route, leading you for the first time through the beautifully illuminated Rose Garden. The mesmerising night trail includes old favourites and brand new light installations that will sparkle around you, offering a wonderful dose of festive cheer. Get ready to explore a glittering tunnel of bells, giant illuminated seed heads and majestic trees wrapped in light on your way to the dazzling treetop waterfall, where beams of light interplay in a breath-taking aerial dance.
For further information visit kew.org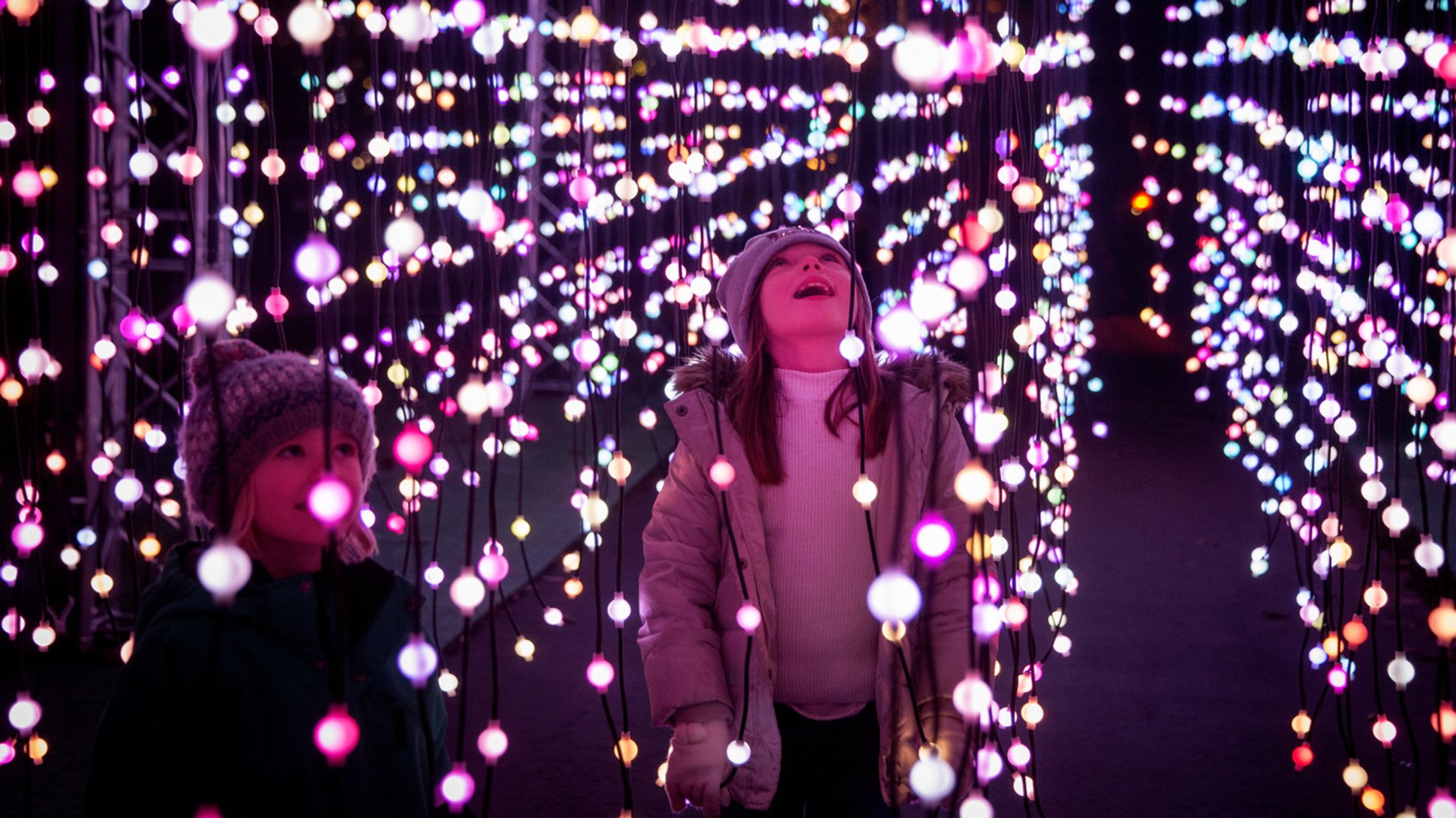 Glow 2020 at RHS Hyde Hall 19th Nov 2020 – 3rd Jan 2021
It is time to immerse yourself into the festive season and walk the illuminated walk within the beautiful surrounds of Hyde Hall in Essex. Upon entrance the infamous huge oak tree will be lit up with impressive colourful lighting and there will be a warm mulled wine (or two!) to be had from the catering hub in the garden.
For further information visit rhs.org.uk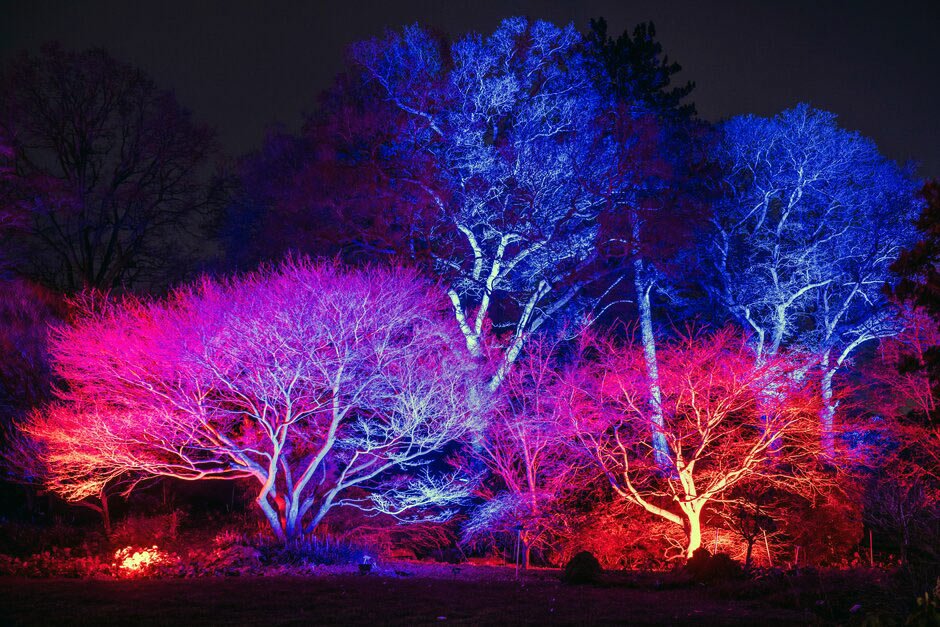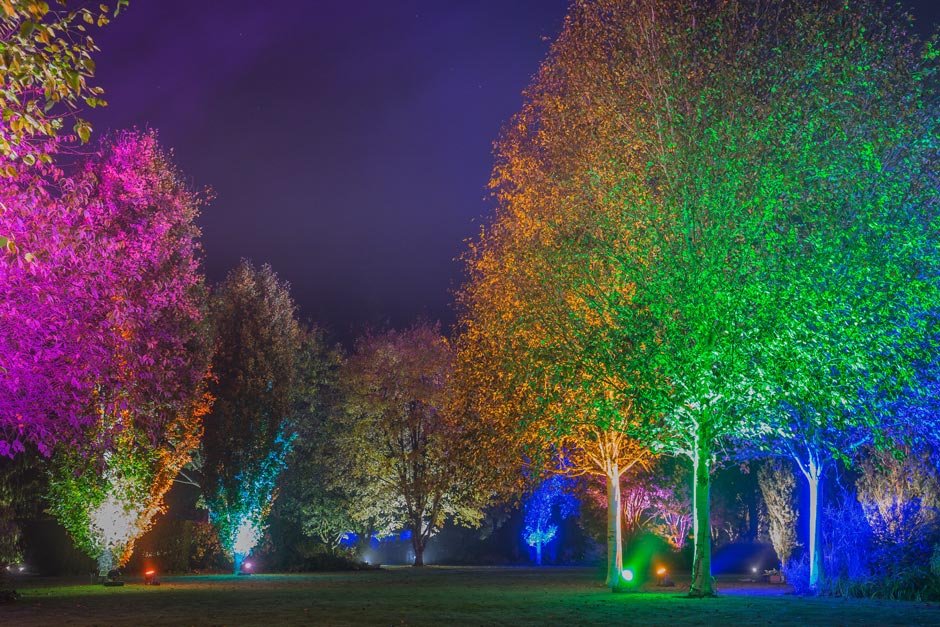 All venues and events are taking extreme measures to maintain social distancing and are strictly adhering to the Government COVID-19 guidelines, so everyone who attends will feel safe enjoying this years Christmas.
We would love to hear from you if you have any further tips or suggestions on how to enjoy this year's Winter period.