From product launches to a formal dining event, we can help you find the perfect tent to draw customers in and fire their imagination. We also offer tent branding solutions for businesses looking to hire a stretch tent for repeat events with us.
Showcases
An attention grabbing structure which towers high meaning you will attract customers from a great distance. We offer stretch tents in white, chino, cream, orange, red, pink, black, brown and silver so if you are looking to fit a colour scheme then we can make sure the whole set up is on brand! We also offer a tent branding service where we can print your custom logo onto the canvas.
formal dining
Stretch tents make a great cover for annual company events, corporate celebrations and award ceremonies. We can provide everything you need from the power supply and distribution units to the tables and chairs. We have tents which can cater for up to 400 guests, with the option to extend further as stretch tents can be joined together using a watertight guttering.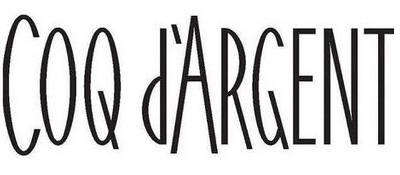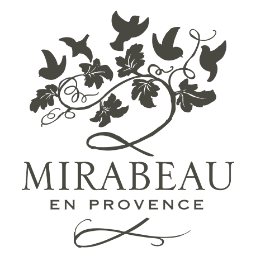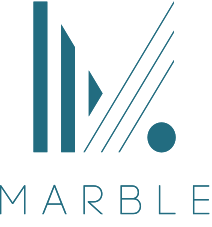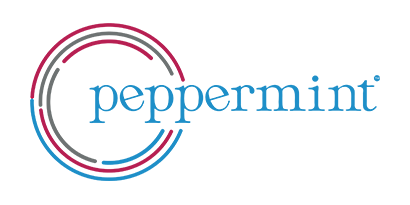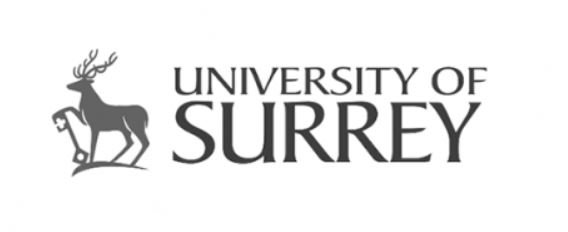 get a quote today
You can call, email or fill out our enquiry form. One of our friendly team will be happy to help. Any details on event type, number of guests and the date can speed up the quotation process.
corporate stretch tent gallery