STRETCH TENTS FOR SALE
Long Term Hire & Custom Fit Stretch Tent Marquees To Buy
"Our experience with Stretch & Tents was in one word, easy. From our initial description of what we wanted to achieve, through to installation our treatment was well informed, cost sensitive & most importantly fast."
Taking your venue to the next level with a stretch tent purchase. That's right, you can purchase your very own marquee canvas and we will do all the hard work for you!
The stretch tent canvas is designed for long term exposure to the British weather, buying one could be the best option for you and your venue. Keep your customers dry and cosy warm from the Autumn Winter season right through to early Spring – we can install, maintain and derig your structure with our flexible maintenance packages.
Pubs, venues, clubs and all that is in between. A bespoke made Stretch & Tent structure works within any space. Just needing cover for a small area of your venue to maximise your outdoor space? Or perhaps you want to cover your entire outdoor area with a large interconnecting canvas. We put together the ultimate package to bring your space to life.
Transform your space and buy stretch tents from us here at Stretch & Tents today!
A Stretch Tent Purchase Package
How would one of our purchase packages look? Purchasing a stretch tent for your space gives your business the upper hand, our packages give you the best custom fit canvas, endless accessories from wooden or metal poles, pole sock coverings, protective sides and production options in the likes of heating, lighting, trussing and tent colour options. We build a custom package during your consultation to give you the best Stretch Tent offering for your site.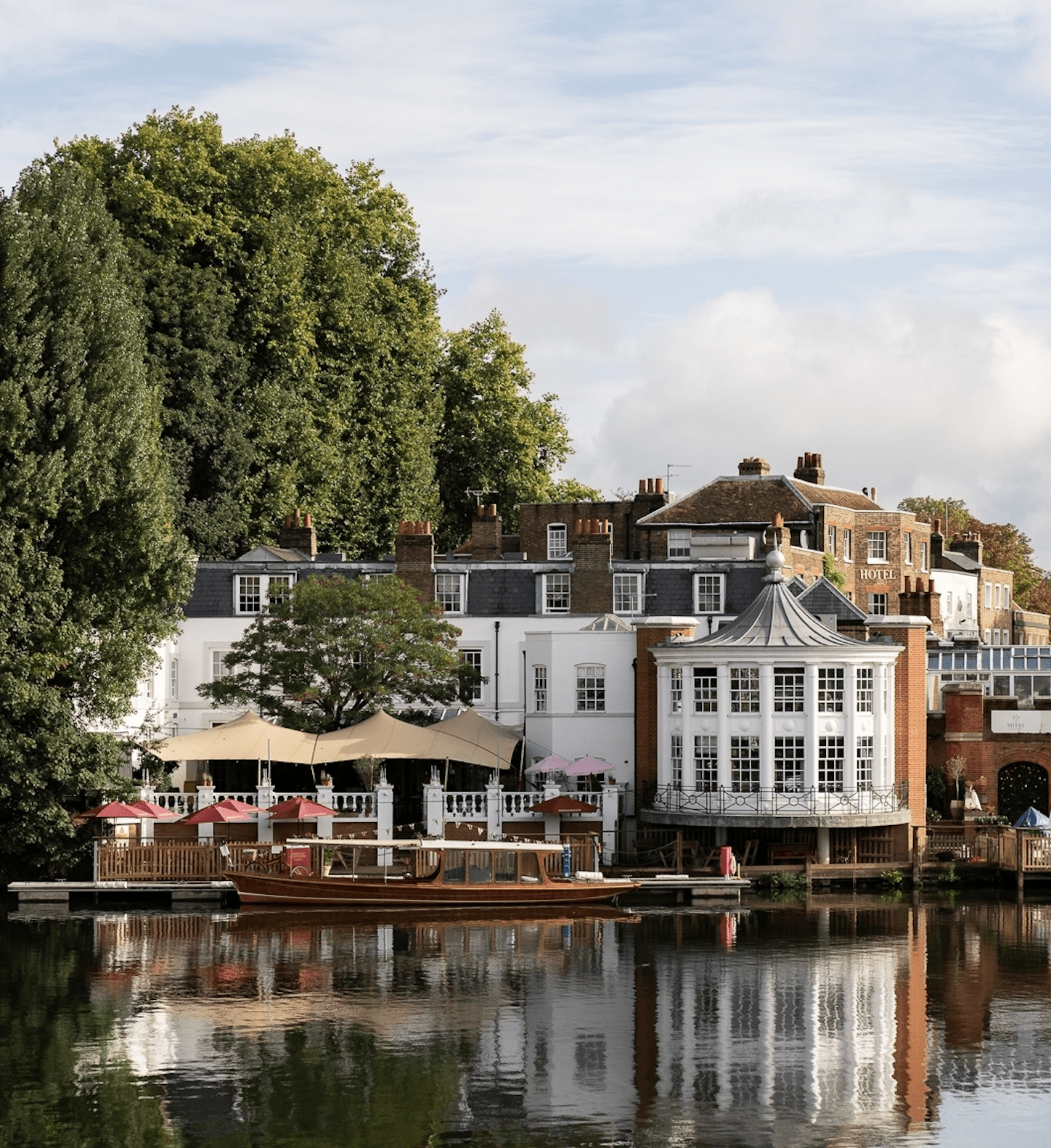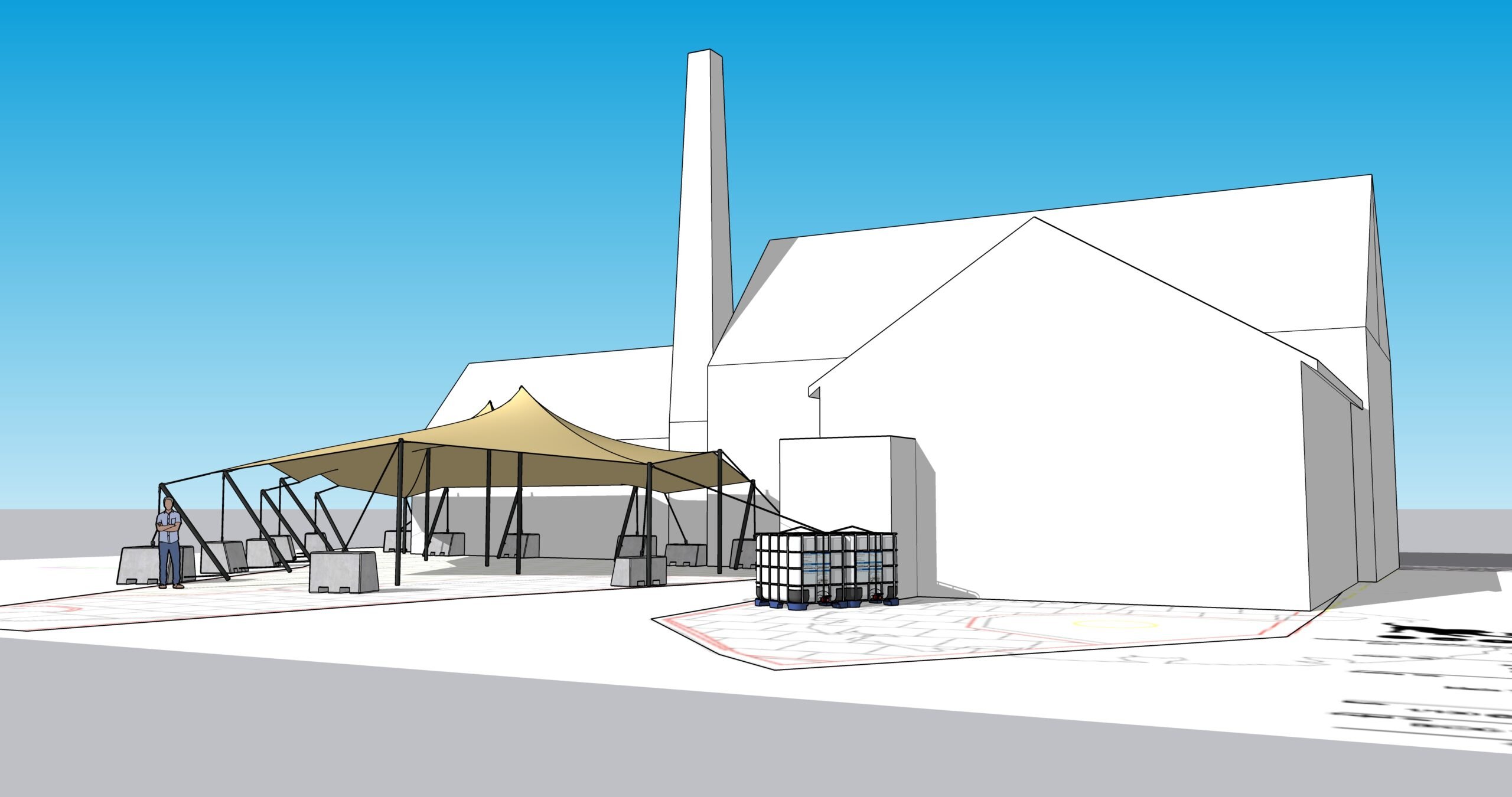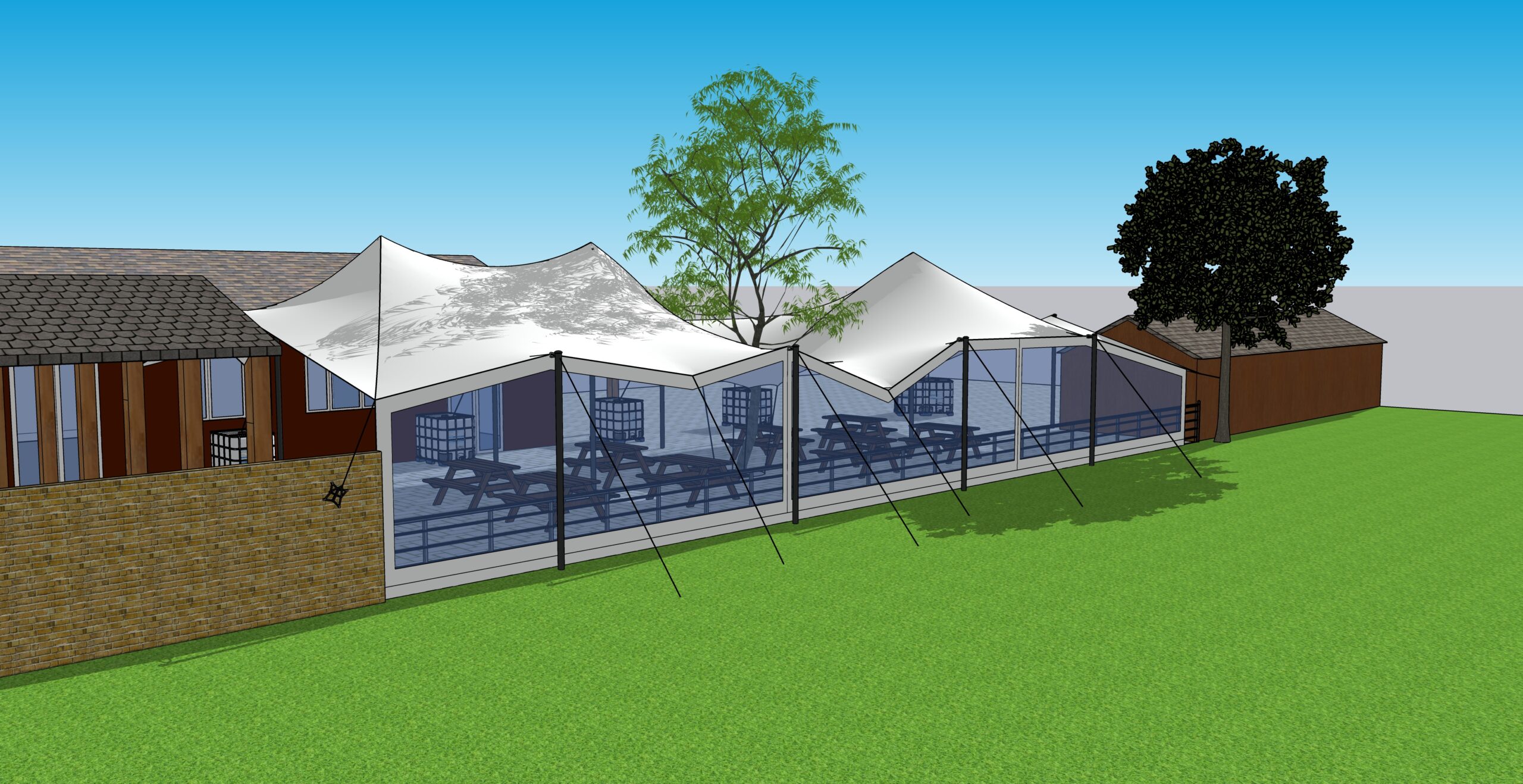 CUSTOM TENTS
Our stretch tents for sale can be custom made, from printing your own logo onto our superior quality canvas to an unlimited choice of colour and size options – take it to the next level with branding your newly owned tent.
A custom tent is a tent that is cut to size, this means it might be a trapezium or hexagon. The panels are cut with a laser and the tent will fit the space precisely.
Long Term Hire
Not ready to buy a stretch tent? Consider long term hire. Long term hire allows you to pick and choose when you want your marquee in situ. We can take care of things from there. From cleaning services, maintenance and storage you can trust in. Full care options are available when you buy a marquee.
SERVICE & CARE PackageS
Aftercare is at the forefront of our stretch tents for sale options, that is why we offer aftercare packages on all our stretch tents for sale. We offer regular tent checks, emergency call outs for storm bracing, anchor bracing, cleaning, drying and maintenance and of course storage when you do not require your tent in situ.
Buy A Stretch Tent: The Steps
Buying a stretch tent in the UK does not have to be a hard process. We have streamlined our flexible buying or long term hire options with a simple step by step process. Whether it is for your family run pub or small intimate dining spot, we can deliver the right option for your space.
1.
We receive your enquiry and conduct a remote assessment, understanding full requirements of your space & tent structure.
2.
Initial quote proposed, a full site survey executed where we are on hand to explain & detail tent & rigging options available.
3.
2D plan & 3D models are created – giving you the chance to see your space come to life.
4.
Official final quote is sent through following your sign off and supplier pricing agreed.
5.
And now the fun part – executing and the full installation of your bespoke stretch tent!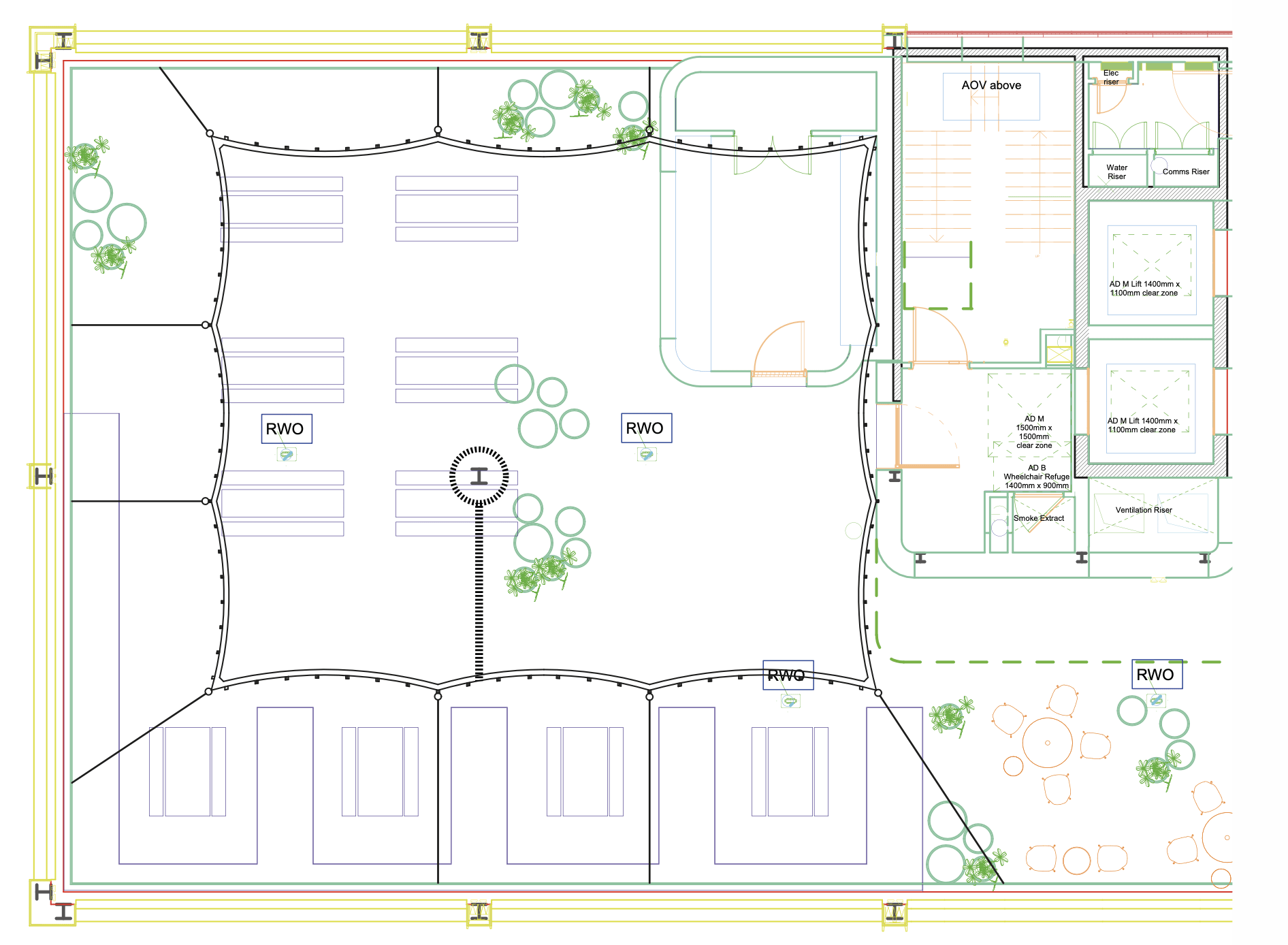 Not only are you getting a highend finished product, we are always at the end of the phone or email to chat through your thoughts and process.
We want to make sure you, as the customer, feel valued and you are investing in a product with a team with a wealth of knowledge. We build strong relationships with our clients, and have retained repeat business that we manage and maintain year after year. Be apart of that! And buy a stretch tent for sale today.
The design process
Being able to see your outdoor space with your newly purchased stretch tent in advance of it going into situ is a must. Our advanced designers will bring your design concepts and ideas together into one lifelike 3D rendered drawing. We can tweak and manipulate the drawing under your direction to give you the perfect finished reformed space.
As previously mentioned branding your newly purchased canvas gives you a great opportunity to showcase your logo. And colour swatches can be matched within the render to help you get an even better idea of how everything will look when your tent is rigged.
Our designers and on site surveyors work hand in hand to make sure your structure is safe, planned out and fits your brief.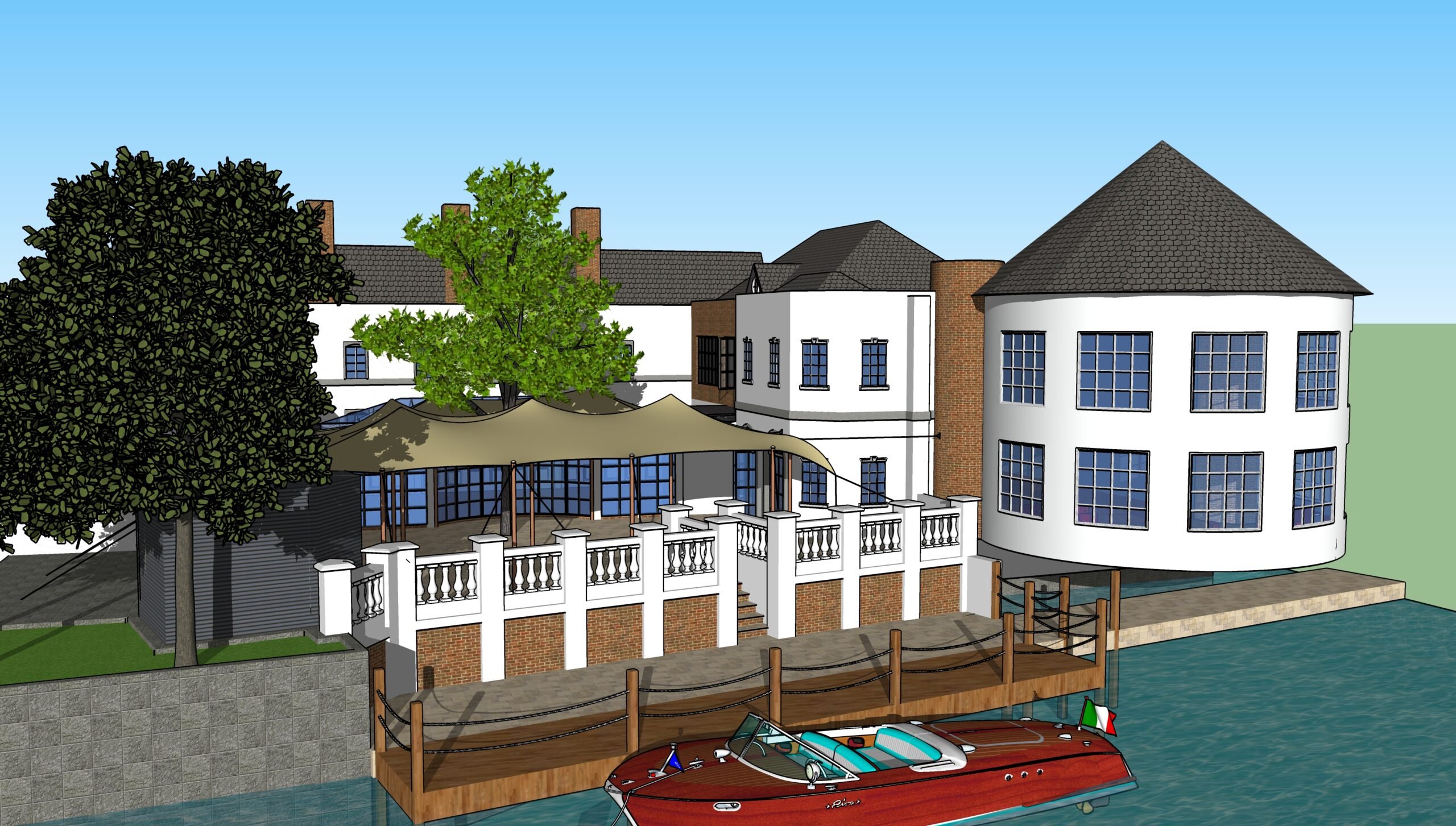 Stretch tents To Buy
Frequently Asked Questions
How long do stretch tents last?
The material the stretch tent canvas is made from is in the name, canvas. This is high quality, properly lined and treated. So with one of our marquee tents for sale packages which includes maintenance, cleaning and storage your tent could last indefinitely!
Are stretch tents waterproof?
Yes, they are made from full waterproof material with seams tightly and professionally bonded.
What material is used for stretch tents?
PVC coated canvas. The canvas is compliant with the international fire rating, UV and coated with fungal and mould protection, to add extra durability.
Do you need planning permission for a stretch tent?
No planning permission is needed to rig a stretch tent, listed buildings and specialist rigs do however require certain permissions to be granted, these would be thoroughly discussed, checked and granted before install.
Get a quote today
One of our friendly team will be happy to help with your quote. Any details on venue type, imagery of your venue and any specific requirements, this will enable our team of experts to put together the most suitable quotation and pricing plan.
Contact us today
We love hearing from you with ideas and tent queries. We are available to call, email or DM us Instagram for a quick response. We will endeavour to get back to you as soon as we can. Get in touch today and see how we can make your event come alive.