Stretch & Tents offer beautiful, versatile and quick to assemble stretch tent marquees for weddings, venues, festivals, corporate events and private parties. Our stretch tents not only look stylish, but are the prefect all-weather solution for hosting outdoor events.
Stretch & Tents: Why choose a stretch tent?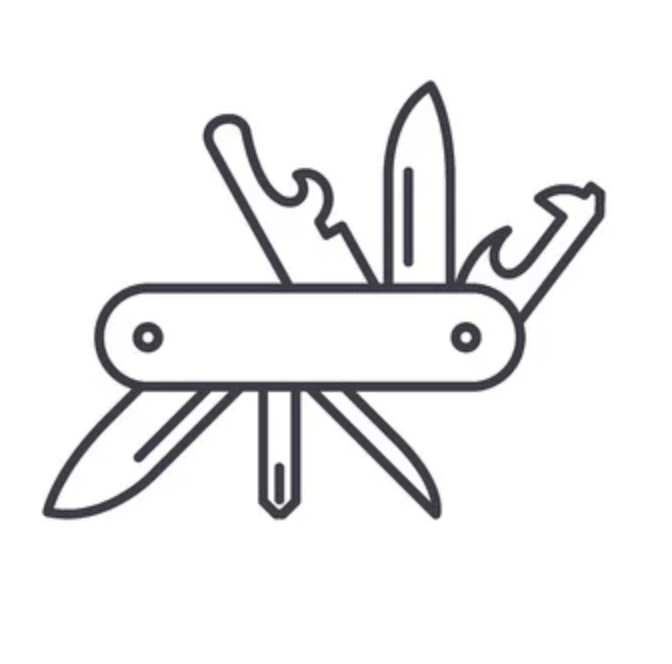 Versatile
Stretch Tents can be constructed to fit in and around any environment seamlessly, making them a far more practical and flexible solution than traditional marquee hire.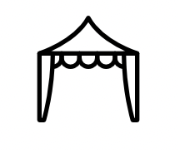 technology
Suitable for use all year around and completely waterproof. The canvas remains fully watertight whilst stretched and advanced seaming technology ensures drip-free seams.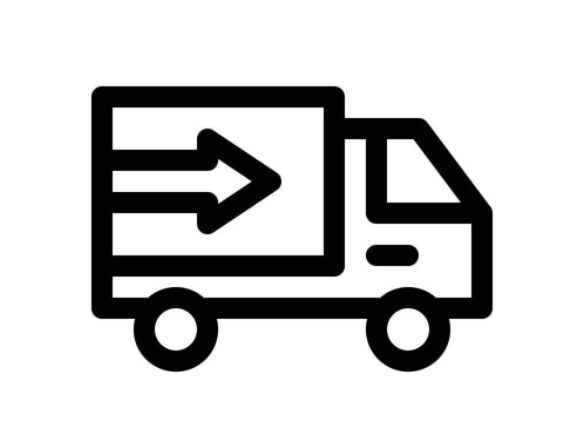 QUICK ASSEMBLY
Less set up time, more party time! Our Stretch Tents are far quicker marquee tents to erect than standard marquees. So our team can be in and out of the site with minimal disruption.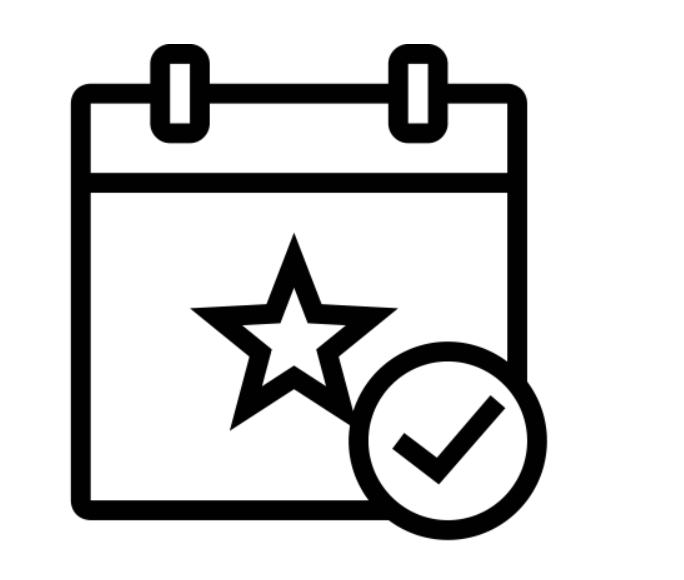 high end quality
Never be disappointed in the quality of our canvas. Only sourcing from the best high-end suppliers. Because we have built up our relationship and reputation with our suppliers over many years, you get the best quality.
Need a quote?
Simply click on the button below,
fill out our short form and we will
get back to you with a personalised quote.
Alternatively email us at [email protected]
or call directly on 0207 097 1875.
The tents were admired and our caterers will be recommending you to others. The party went really well and the weather was exceptionally kind. Thank you for everyting in particular the good service.
"We have been using stretch and tents for the last 5 years. We wouldn't use any other supplier!"
Stretch tent experts
Stunning yet simple, Stretch Tents have become the affordable and aesthetic alternative to traditional marquees. So every Stretch Tent is built differently for your event, ensuring a bespoke organic structure for maximum impact on guests or clients. Based in London, we do not just offer marquee hire in London, we offer stretch tent hire to all areas of the UK and Scotland.
Hire it all with us
We offer a fully comprehensive service and would be delighted to talk to you about how we can help with your wedding, festival, party, corporate function or any other event. And alongside our professional riggers we have a team of designers who can create the perfect atmosphere for your event. We can create wedding marquee packages and private packages but tailored to your needs.
Brands we've worked with / seen on…
Our Clients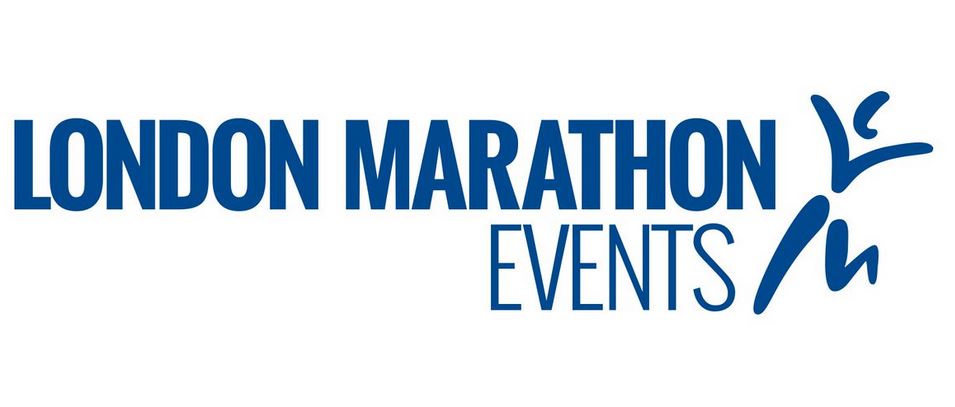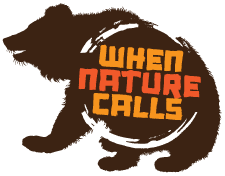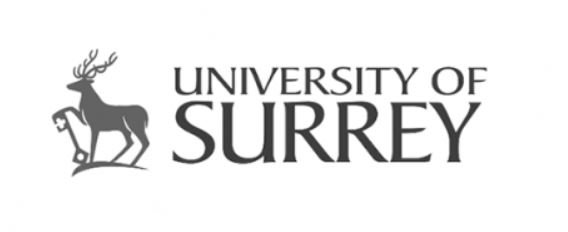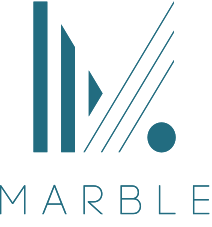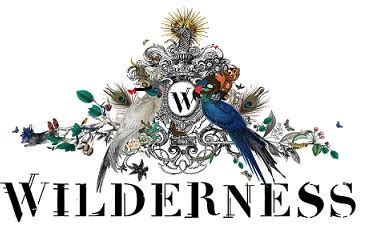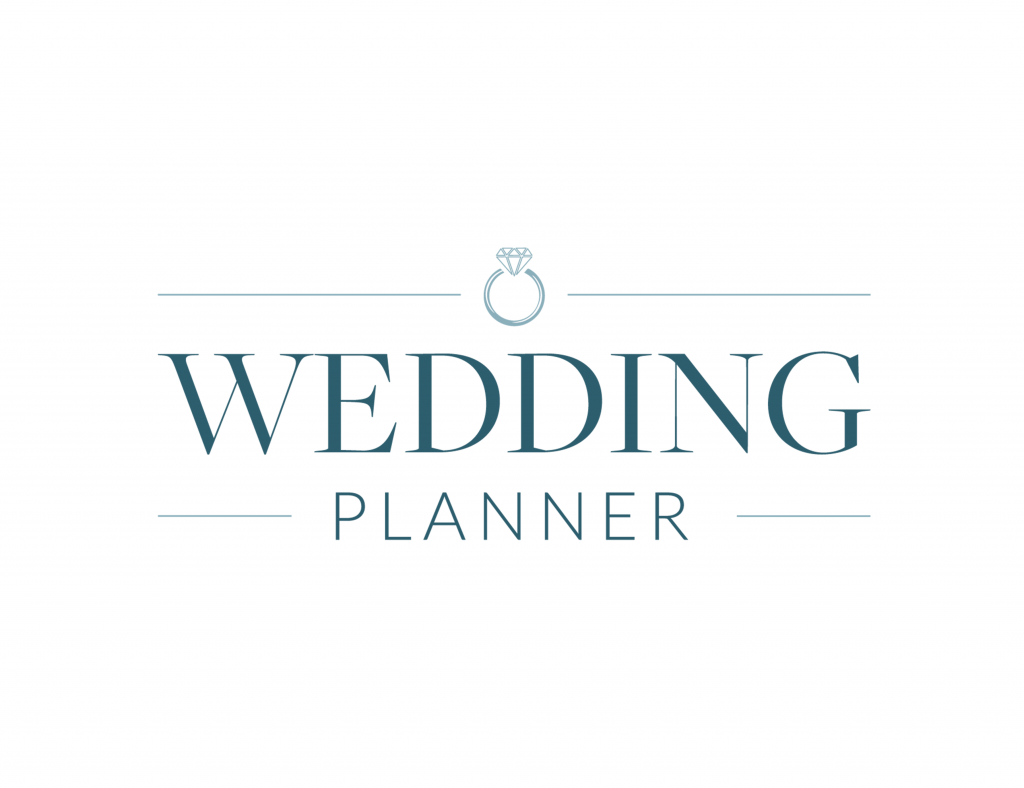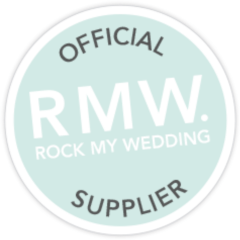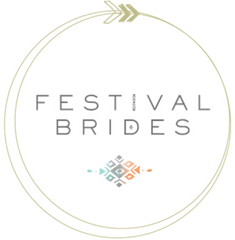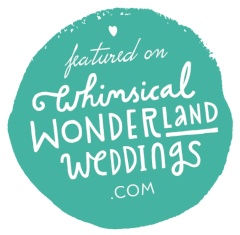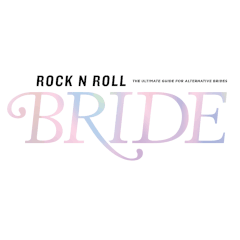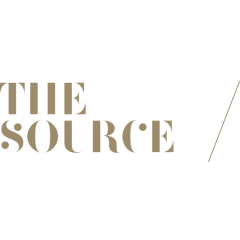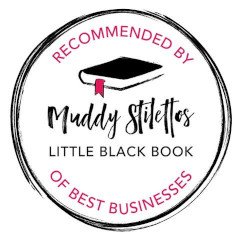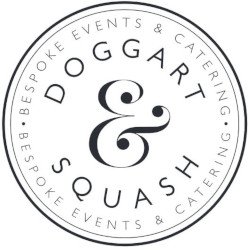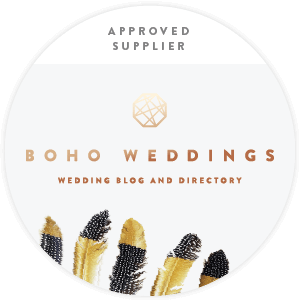 Want to get in touch?
Stretch and Tents operate all year round come summer or winter events we would love to hear from you! Whether it is a wedding in 2 years time or a small private party next weekend. We go out of our way to get your event plans in full swing and sorted just how you want.
Call us. Email us. Fill out the enquiry form. Our friendly team are happy to help.
Contact us
"Utterly awesome tents and a great hardworking team"