Stretch Tents are our core selling item, but we also offer a host of other services to make life easier for you. For a little more detail on what we can offer, please browse the extensive catalogue below. For a complete picture of how your party can look please get in touch with our friendly team who can mock up a drawing, depending on the size of your party and needs. We also offer catering tents, pagodas and pergolas for weddings, reception areas, food service and chill out areas. If you are looking to increase your entertaining space for the summer without compromising on style, we can help. We will provide a free consultation, purchase the right tent for you, assemble and disassemble the tent at the beginning and end of each season, and even store the tent over the winter.
Talk to us to find out more.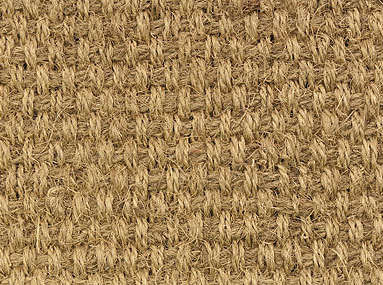 coconut matting
Our most popular flooring. A durable matting with a rough finish.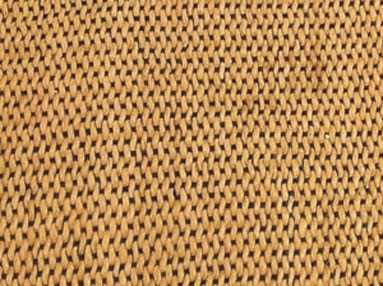 dandy dura
A woven plastic alternative to coconut matting. Better for wet conditions.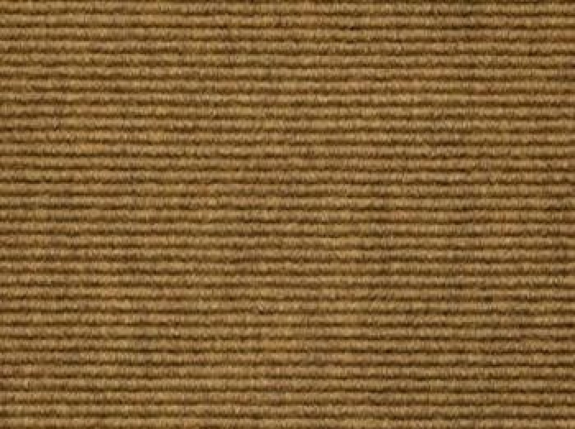 cord carpet
Durable with a slightly more luxurious feel.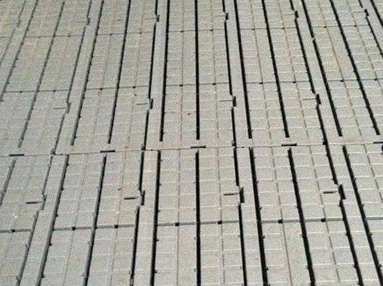 hard plastic
Can be used under carpet or matting, or good for catering tents.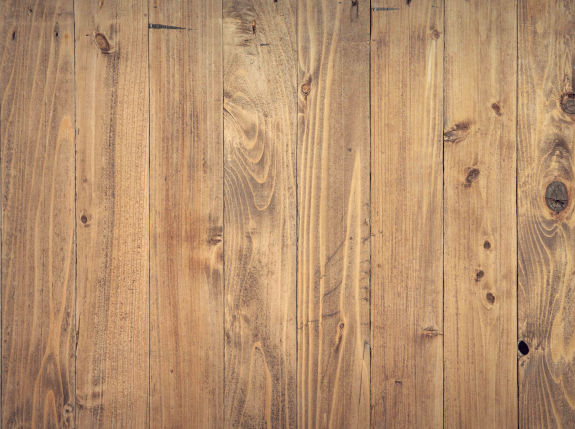 rustic wooden
Raised wooden panels. Our most stable flooring. Can be used under carpet.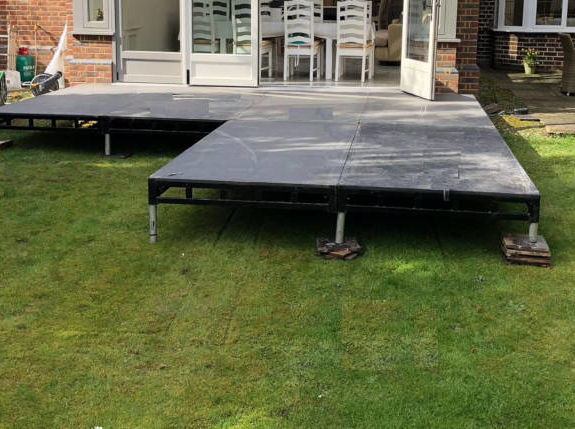 steel decking
Raised steel panels. Great for staging.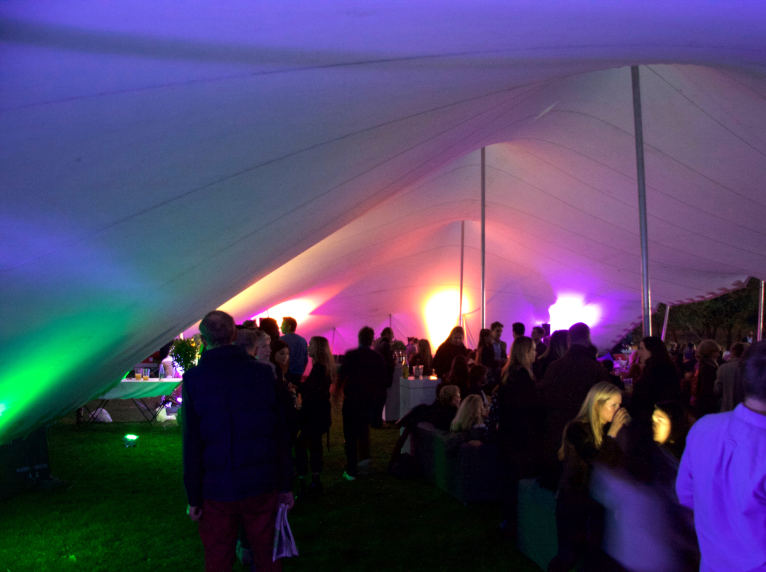 uplighters
We have LEDs, par cans, indoor and waterproof outdoor uplighters.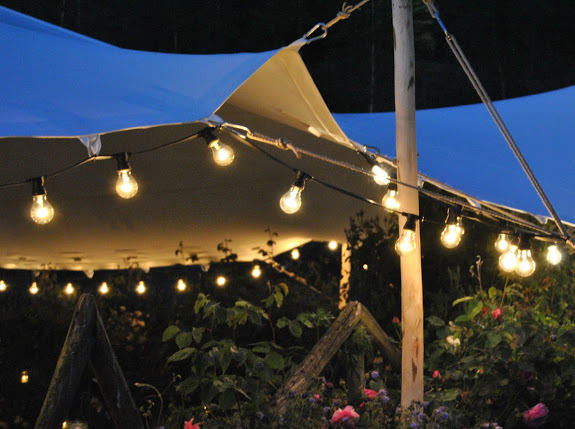 festoons
Connectable and great for lighting up the perimeter of the tent.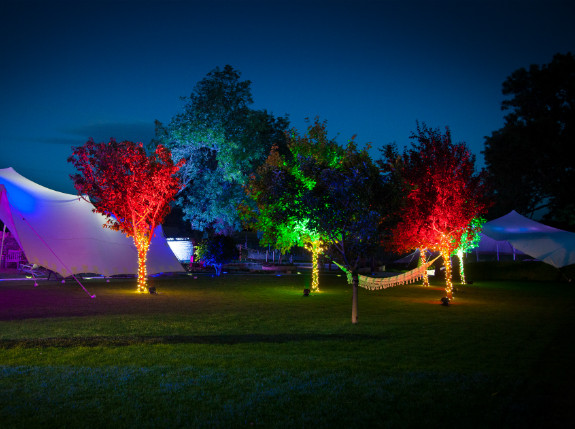 floodlights
Light up buildings or trees with our powerful floodlights.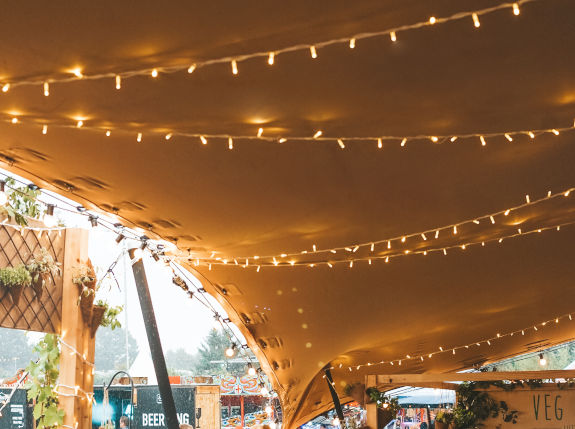 fairy lights
Decorate the inside of your tent, the poles, and even trees.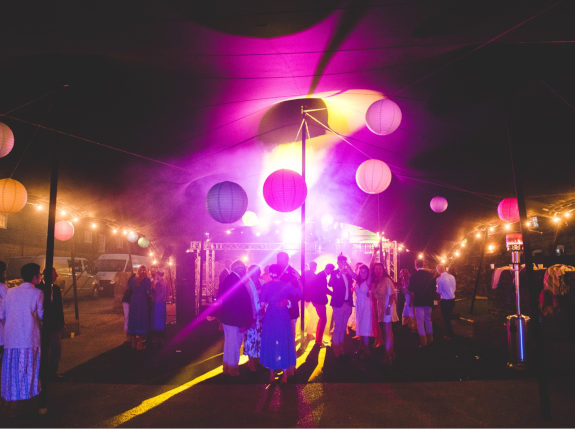 disco
Lasers, audio responsive LEDs, disco light bar, disco ball.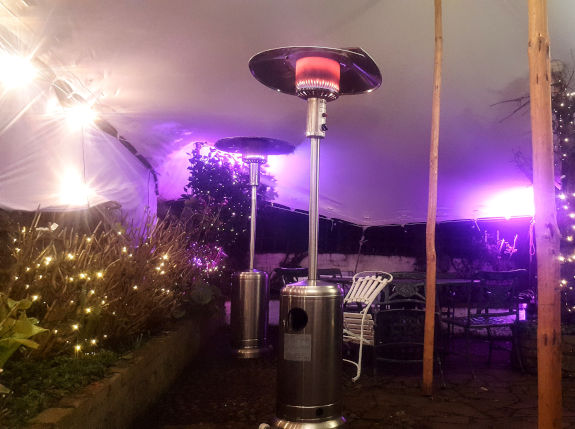 patio heaters
Freestanding, gas powered patio heaters. Suitable for inside or outside the tent.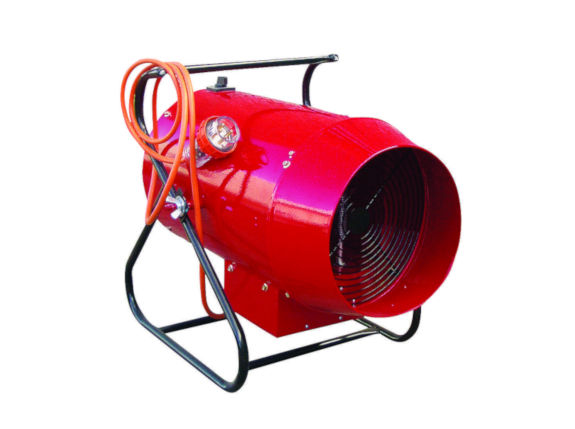 blow heaters
A powerful, diesel heater which will quickly heat a stretch tent.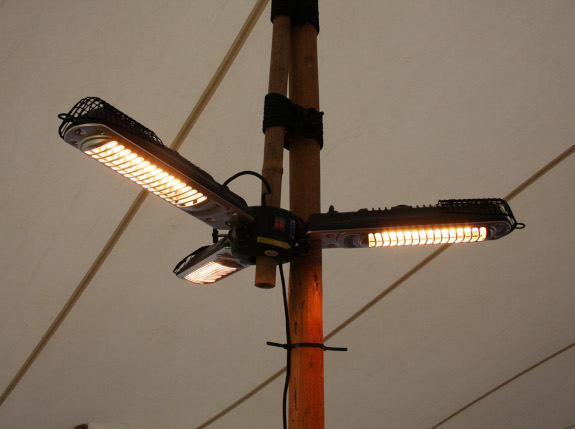 filament
Mountable filament heaters which radiate heat within a small area.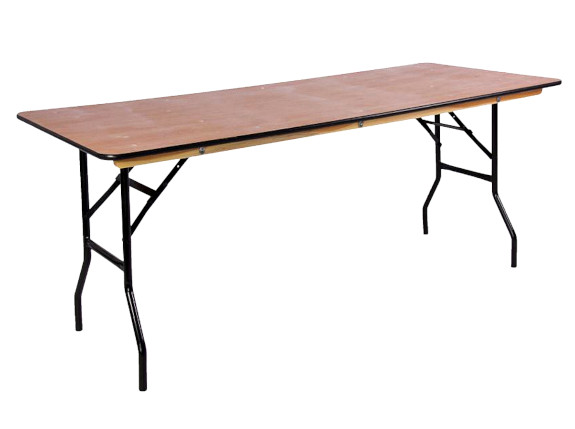 rectangular
Standard rectangular trestle tables, great for banquets.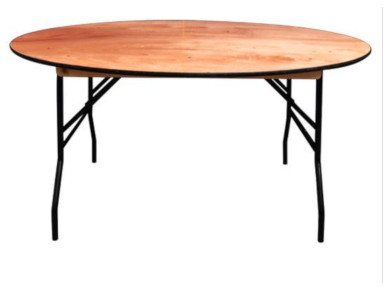 Round Tables
Multiple sizes which seat from 6 up to 12 guests.
rustic trestle
Rustic wooden trestle tables, sturdy and attractive left bare.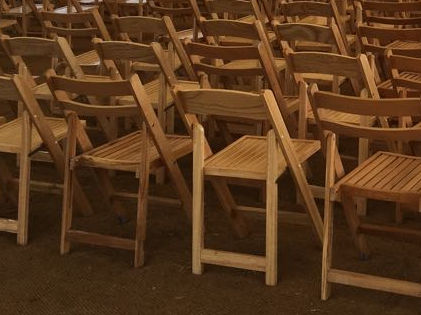 wooden FOLDING
Our standard wooden chairs, ideal for ceremonies and seated events.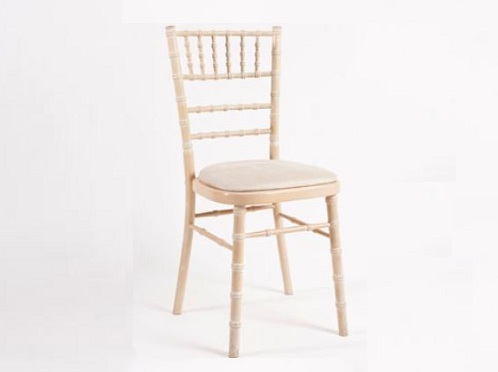 chiavari
A sturdy banqueting chair with pads, popular with weddings.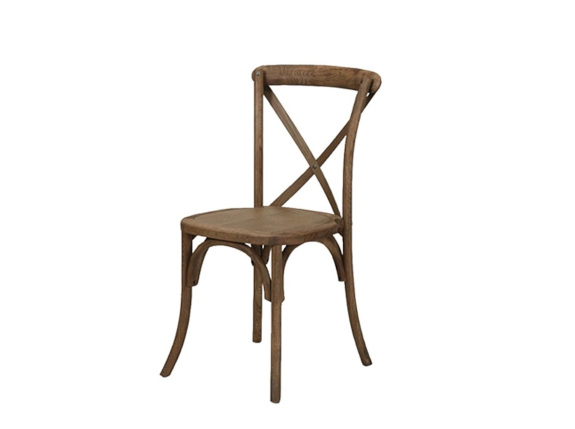 crossback
Rustic wooden crossback chairs with seat pads.
whitewash wooden
A simple, rustic wooden bar with a whitewashed finish.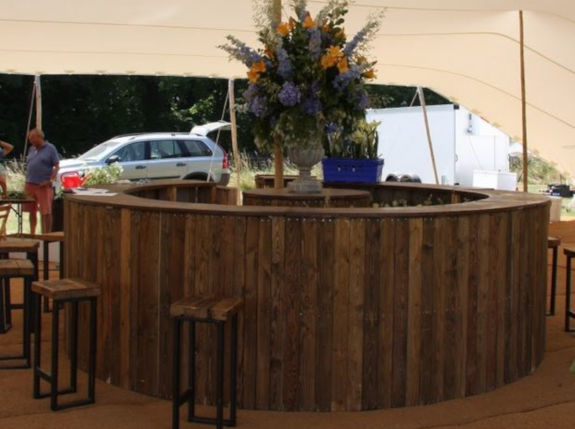 round wooden
A large bar which can come in sections or as a full circle.
vintage crates
A metal topped bar made from vintage wine crates.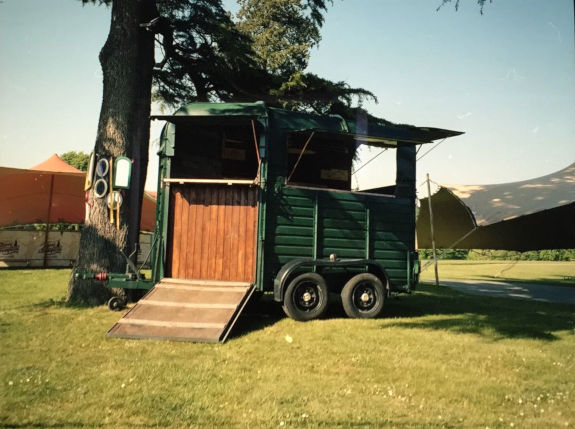 horsebox bar
A custom built bar in an old horsebox trailer.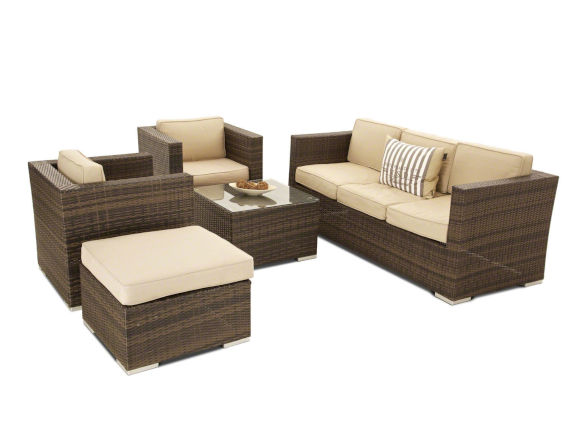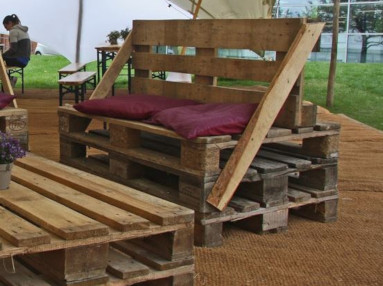 pallet furniture
Tables and chairs made from pallets with cushions.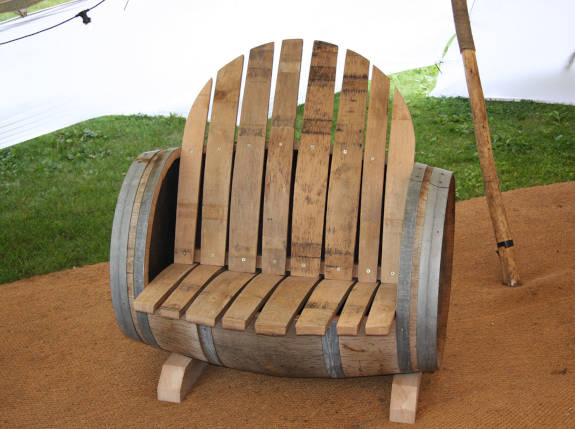 barrel chairs
Comfortable chairs made from authentic whiskey barrels.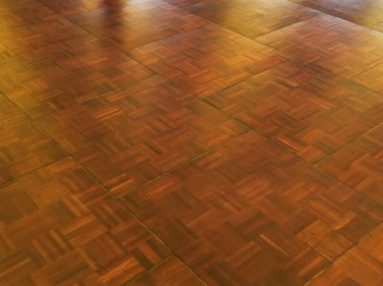 oak parquet
We have several sizes of oak parquet dancefloors.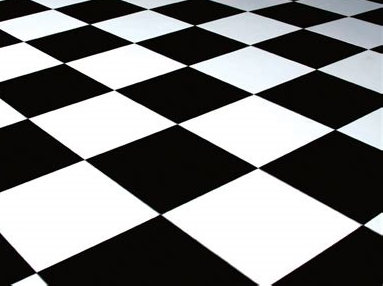 black and white
Checkered, black and white dance floors.
get a quote today
You can call, email or fill out our enquiry form. One of our friendly team will be happy to help. Any details on event type, number of guests and the date can speed up the quotation process.