Stretch tents make a great choice for the crowds at festivals with easy access on any number of sides and minimum impact on the floor space. We are experienced festival riggers which means you can rest assured that everything will run smoothly. Our stretch tents have been used at some of the UK's most popular festivals including Boardmasters, Standon Calling, Bestival and Rewind.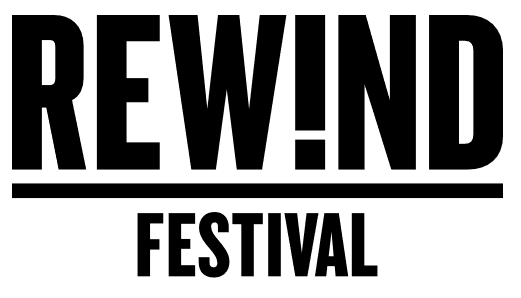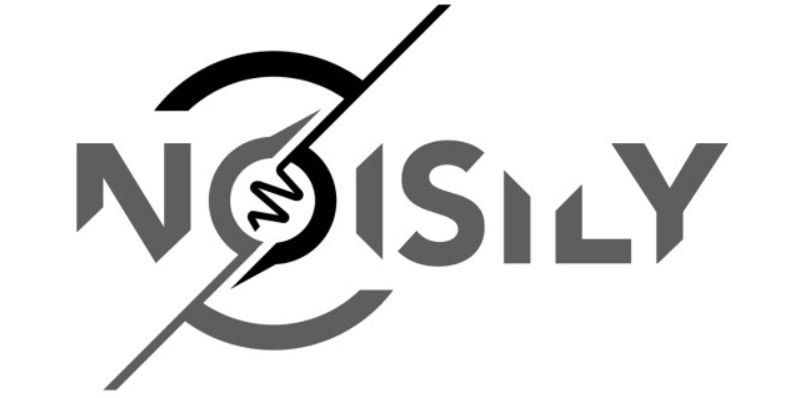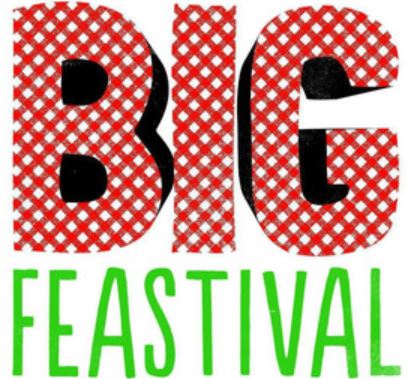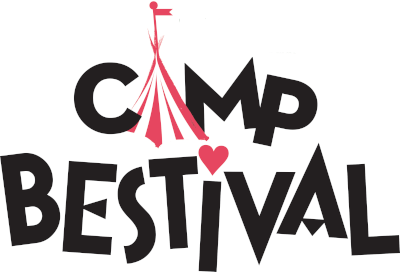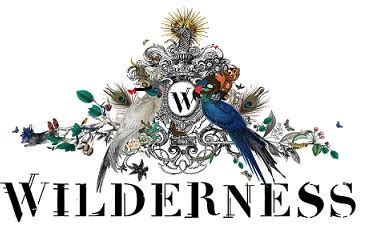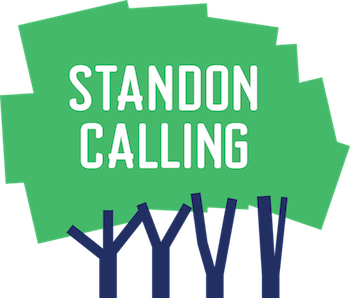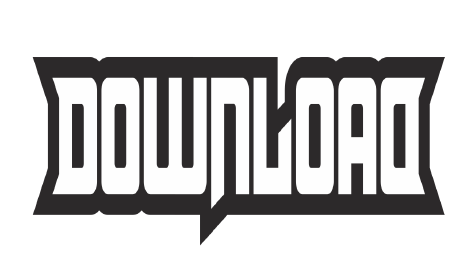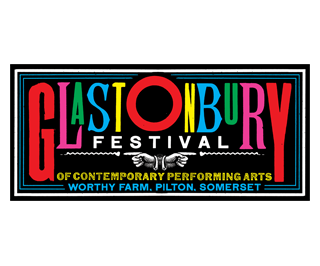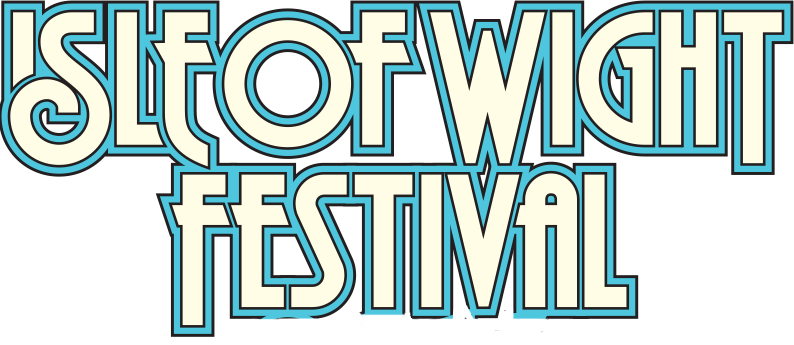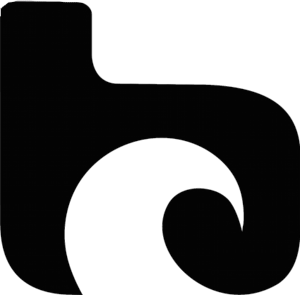 brand stalls
Draw the attention of the crowds with an inviting and unique stretch tent. Make the most of your pitch with a flexible set up, you can choose whether to have the sides up or down. We can also provide versatile flooring for your guests and staff to feel comfortable.
Bars and food service
Easy to install over containers, archways and large bars for complete customisation of your space. Add some festoon lighting and festival goers wont be able to resist the sparkling, 100% waterproof space you can offer.
stage cover
Save the hassle of a framed stage and cover your platform with a stretch tent. With poles as high as 5 metres, we can create an attention grabbing stage in a variety of stretch tent colours.
daytime event cover
Great cover for daytime events such as yoga classes, children's activities and performances. Having the sides up means you still benefit from all the natural light. Especially good when the scenery is spectacular.
VIP areas
Create a more intimate setting for a VIP area by having the sides of the stretch tent down, whilst maximising the floor space for guests to enjoy. A luxurious interior for exclusive areas.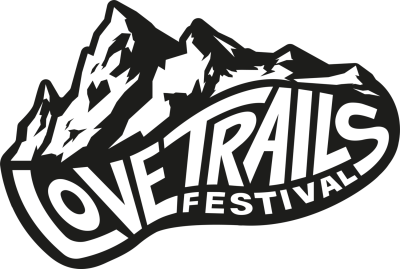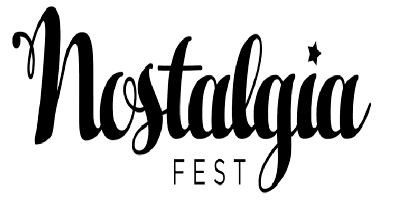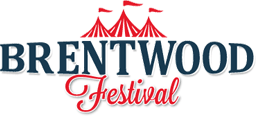 get a quote today
You can call, email or fill out our enquiry form. One of our friendly team will be happy to help. We offer very competitive pricing, especially for repeat bookings and mutliple stretch tents.
festival stretch tent gallery