Our stretch tents and gazebos offer a flexible approach to social distancing for pubs, restaurants, venues, schools, universities and businesses with unutilised outdoor space.
Our canopies are available in a selection of sizes for long, medium or short term rental periods. We also provide custom made tents for the perfect fit. 
Pubs, restaurants & venues
Optimise outdoor space without hindering ambience with a stretch tent extension. Our long term tent installations not only look stylish but offer bars and restaurants additional space to allow for social distancing.
We offer stretch tents in white, chino, orange, red, pink, black, brown and silver, so if you are looking to fit a colour scheme then we can make sure the whole set up is on brand.
OUTDOOR CLASSROOM & EVENT SPACE
Creating the perfect canopy for all-weather learning and play, our stretch tents and gazebos turn outdoor space into a classroom or event space. Our tents are available in a range of sizes and hire terms.
UNIVERSITIES, SCHOOLS, & NURSERIES – Bring the classroom space outside with our outdoor cover 
PUB GARDENS – Increase your venue's capacity 
OUTDOOR MARKETS – Keep customers happy with over head cover 
PROMOTIONAL EVENTS – Brand a bespoke tent and showcase your offering
RESTAURANTS & CAFES – Tea and cake outside in a heated tent is the perfect solution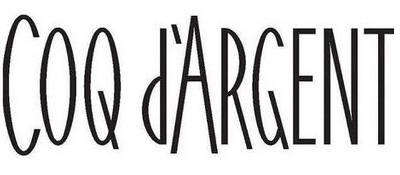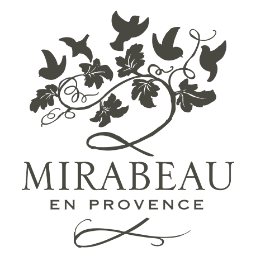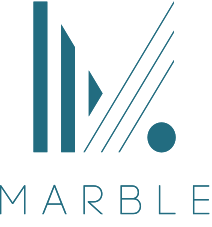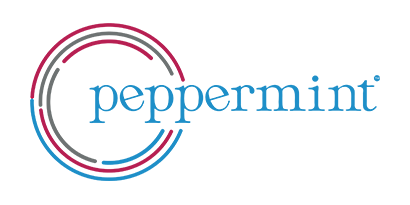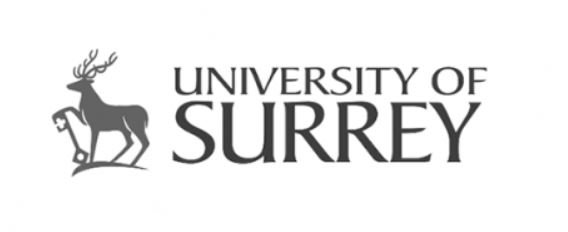 Get a quote for a long term tent hire
Request a quote today for long term tent hire. We will need certain details such as the number of people the tent should accomodate, the location and anything else you may be after, in order to provide the best, accurate quote for your tent.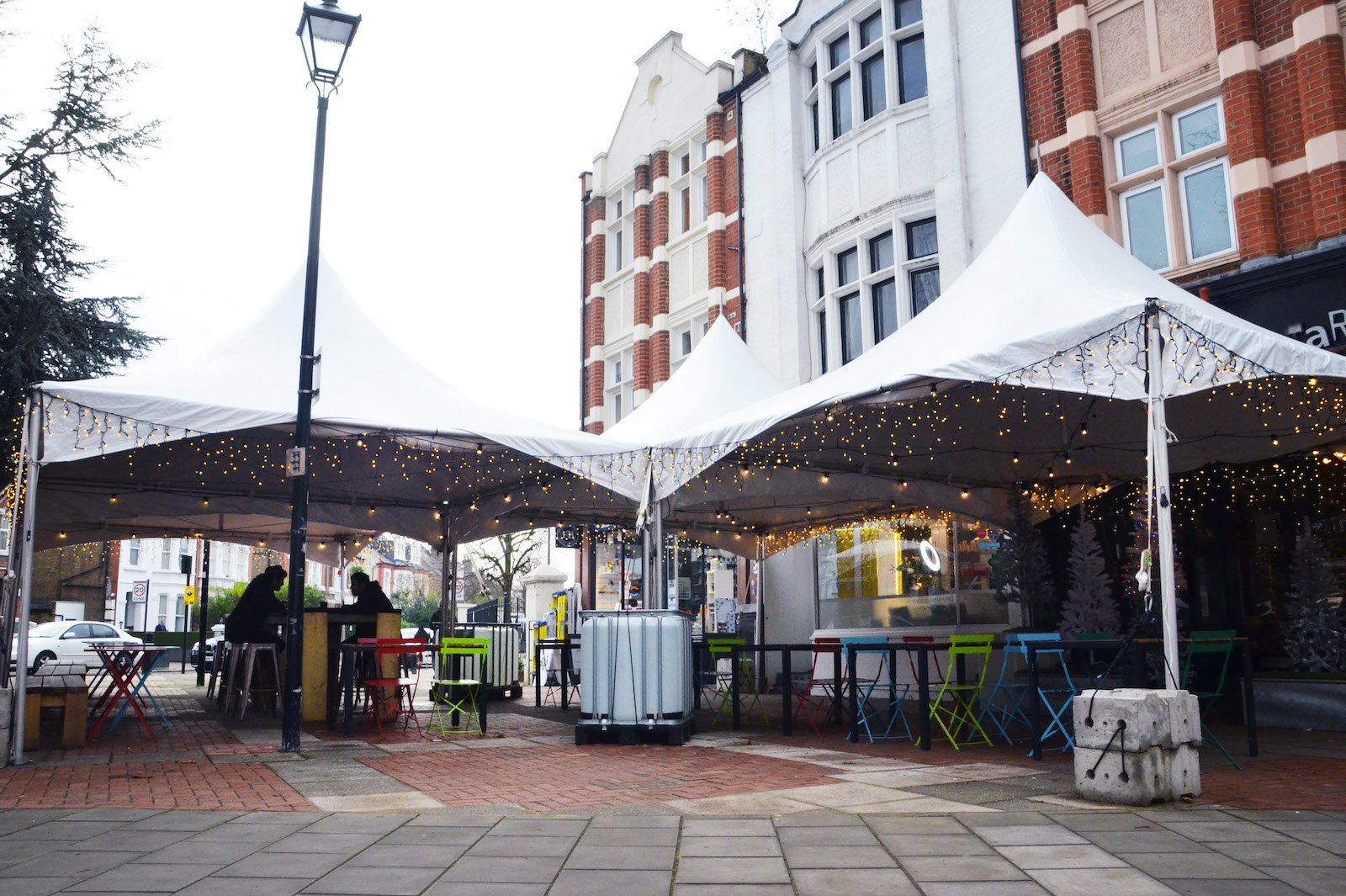 David, Outsider Tart
"Our experience with Stretch Tents was in a word, easy. From our initial description of what we wanted to achieve through to installation our treatment was well informed,  cost sensitive and most importantly fast. We had an idea of what we wanted to achieve but not sure how to implement the concept or clear on how much this would cost.   The team at stretch tents was happy to work out a solution and worked within our budget with payment terms that made the project possible.  Based on our experience, I would highly recommend stretch tents as a first port of call."
Outsider Tart, Chiswick High Street
pubs, schools & venues stretch tent gallery
GET A QUOTE FOR LONG TERM STRETCH TENT HIRE
You can call, email or fill out our enquiry form. One of our friendly team will be happy to help. Any details on the outdoor space, ideal capacity and the location can speed up the quotation process.