Somerleyton Hall
Location: Rural Suffolk – an hour away from the famous coastal town of Aldeburgh.
Why do we love it? This privately owned estate with over 5,000 acres of land, despite being rather rural, comes with a wide range of creature comforts and glamorous conveniences. The house itself is an utterly magnificent example of Victorian splendour and you can hire the entire building which has been renovated to be extremely comfortable, (except family rooms) for your wedding. The glass roofed orangery is absolutely stunning as are the garden grounds so come rain or shine you will be in beautiful surroundings. The estate boasts tea rooms as well as two gastropubs and one has accommodation to boot so your guests won't be short of places to stay or eat if they want to make a weekend of it. A splendid National Heritage listed building that is well worth adding to your wedding venue list.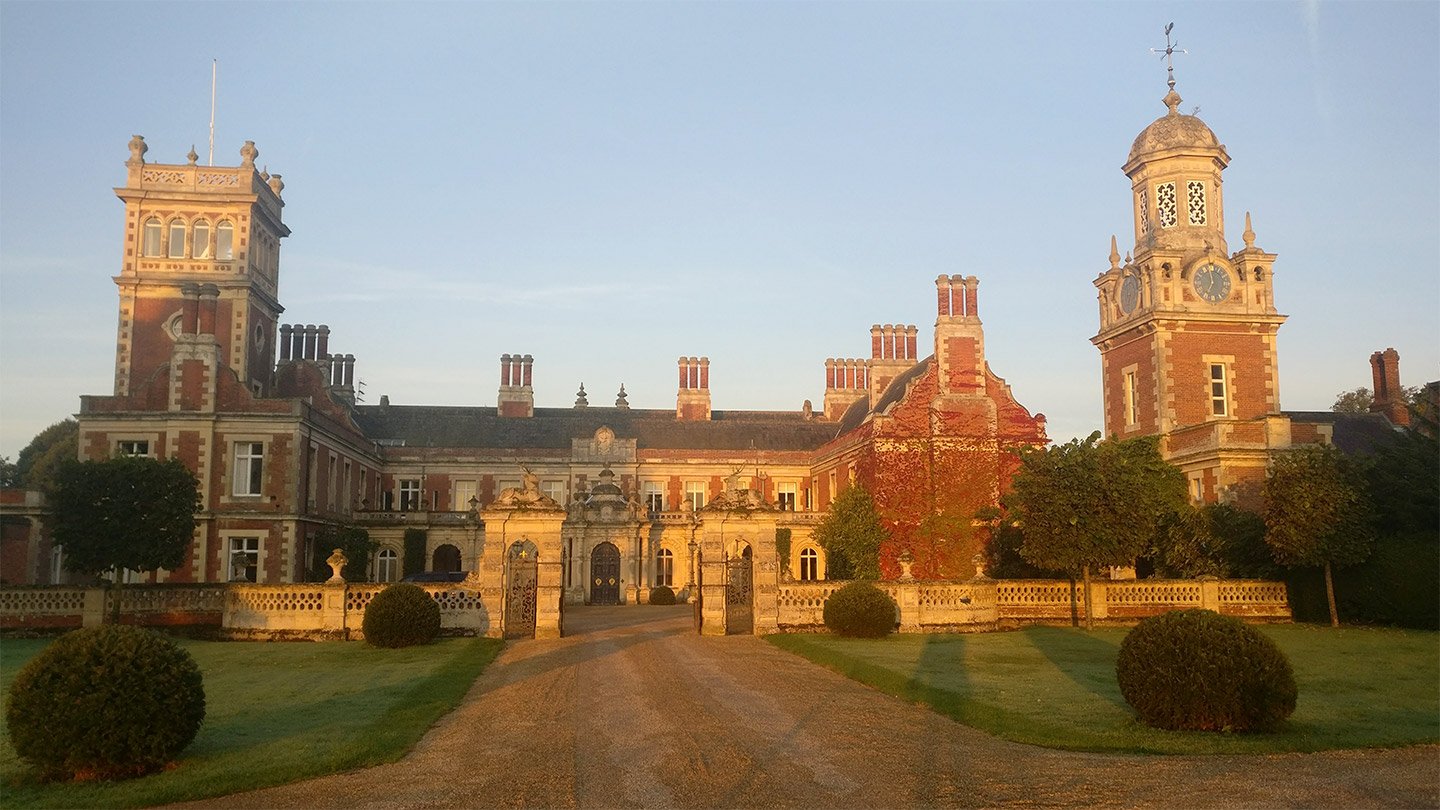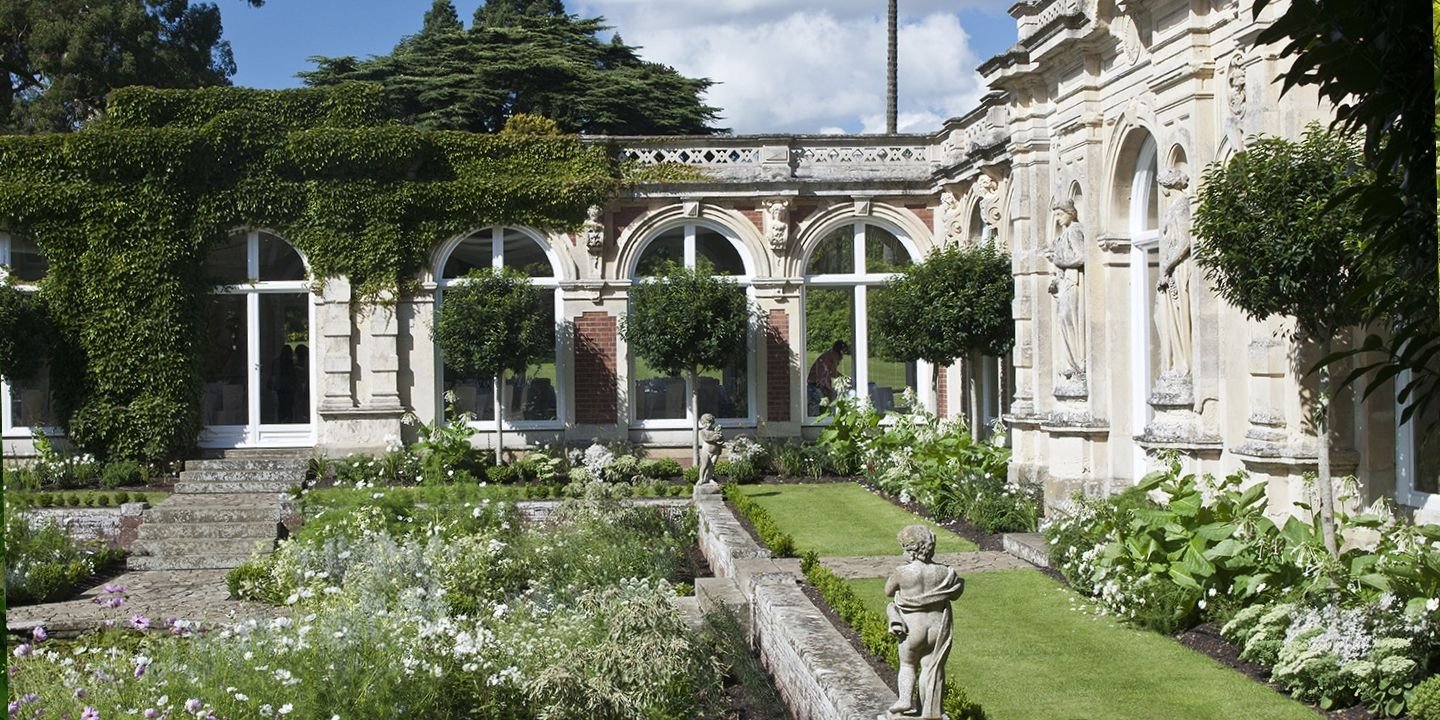 Image credit: Somerleyton Hall
Clovelly Court
Location: North Devon
Why do we love it? The view, the view, the view! Situated on a hill, award winning Clovelly Court overlooks the sea and has stunning formal gardens perfect for a stretch tent wedding, as you can definitely allow for all the tent sides to remain up and open – being able to see the stunning view for miles, as well as wander around the open RHS gardens. Situated just up from Clovelly Village, your wedding guests could book into stay in the picturesque harbour of Clovelly, famed as the UK's most instagrammable village. The site is picturesque and is a completely unique UK based wedding venue, we highly recommend adding to your list!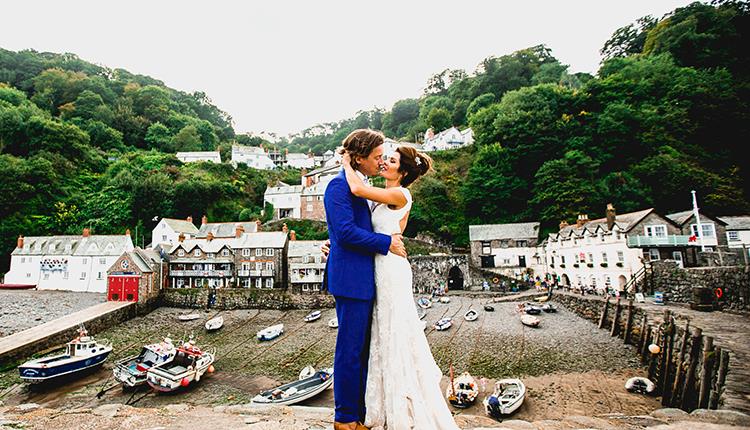 Image credit: Clovelly Estate Weddings
Hever Castle
Location: Kent
Why do we love it? The history, Hever castle was the childhood home of Anne Boylen and more recently was owned by the very glamorous Astor family, William Waldorf Astor was reputedly the richest man in America in 1903 and moved to the UK and set about refurbishing Hever Castle. Hever Castle is in the very pretty and quiet village of Hever near Edenbridge, aside from the house itself it boasts a beautiful lake with adjacent Italian Gardens which are spectacular and can transport you to another time entirely.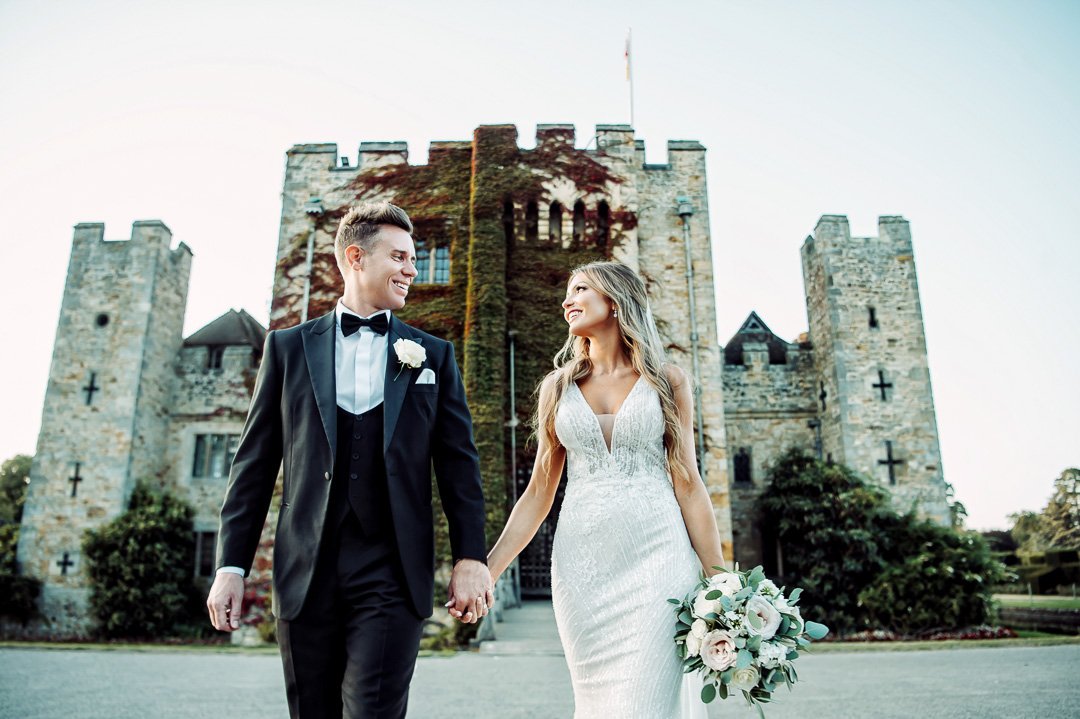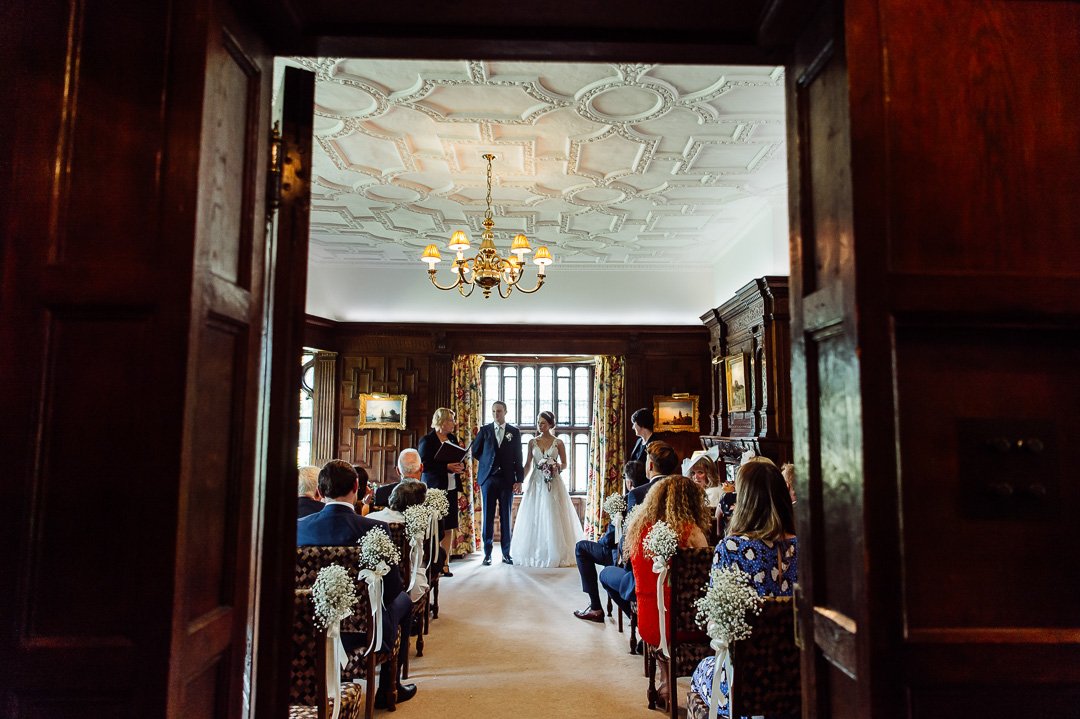 Image credit: Teri Vincent Photography
Kevington Hall
Location: Kent / London
Why do we love it? The brilliant thing about Kevington Hall is that it's a luxury wedding venue close to London, it's proximity to London feels slightly at odds with this grand country house setting. A train and a short taxi ride means you can be there within 40 minutes from central London, perfect if you have lots of friends and family flying in from other parts of the world for your wedding. The hall itself is a very impressive building and has been refurbished with sympathy to it's heritage but with modern twists as have the gardens.