How long have you been photographing weddings for and how did your career start?
I started my business in 2010. I studied photography at a-level and then at university. I feel incredibly lucky to have known the golden years of developing and printing film. Before starting my business I travelled Asia and worked as a features writer on Professional Photographer and Photography Monthly magazine. I decided to take the leap of faith into self-employment and haven't looked back.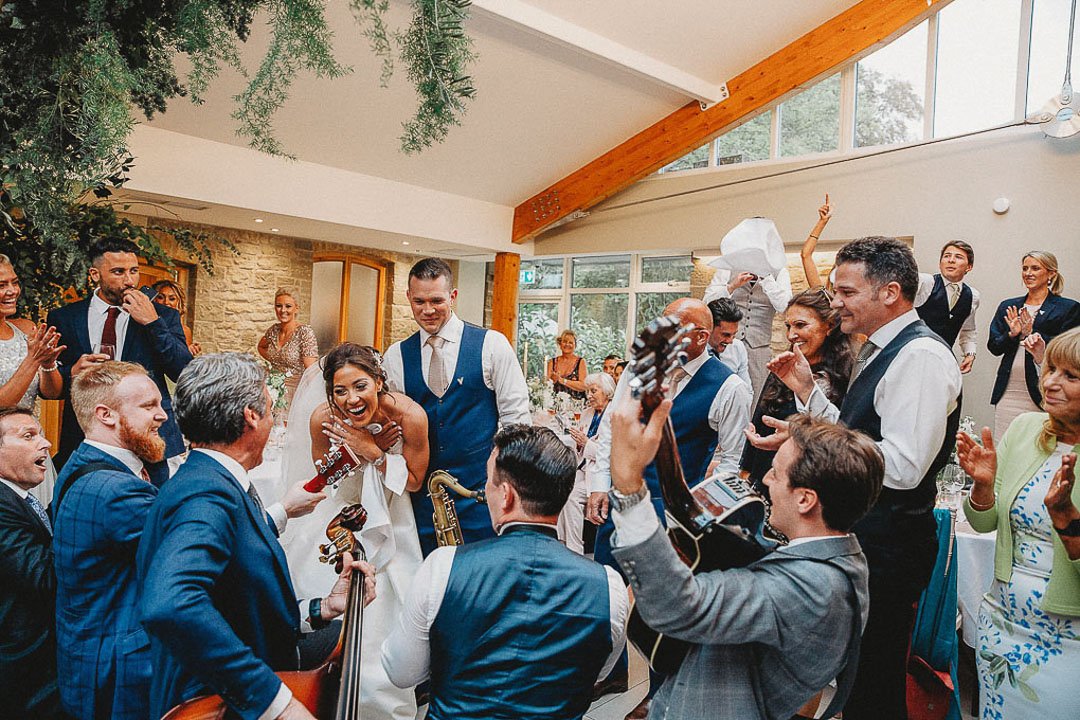 What is your favourite part of the day?
I love seeing people's family and friends come together and the celebrations for the couple. It really is amazing to see and usually for each wedding I have a different favourite part, however, I can't help but enjoy the speeches as I feel I get insight into who the couple are. Weddings can be emotional days and I also get drawn to this aspect.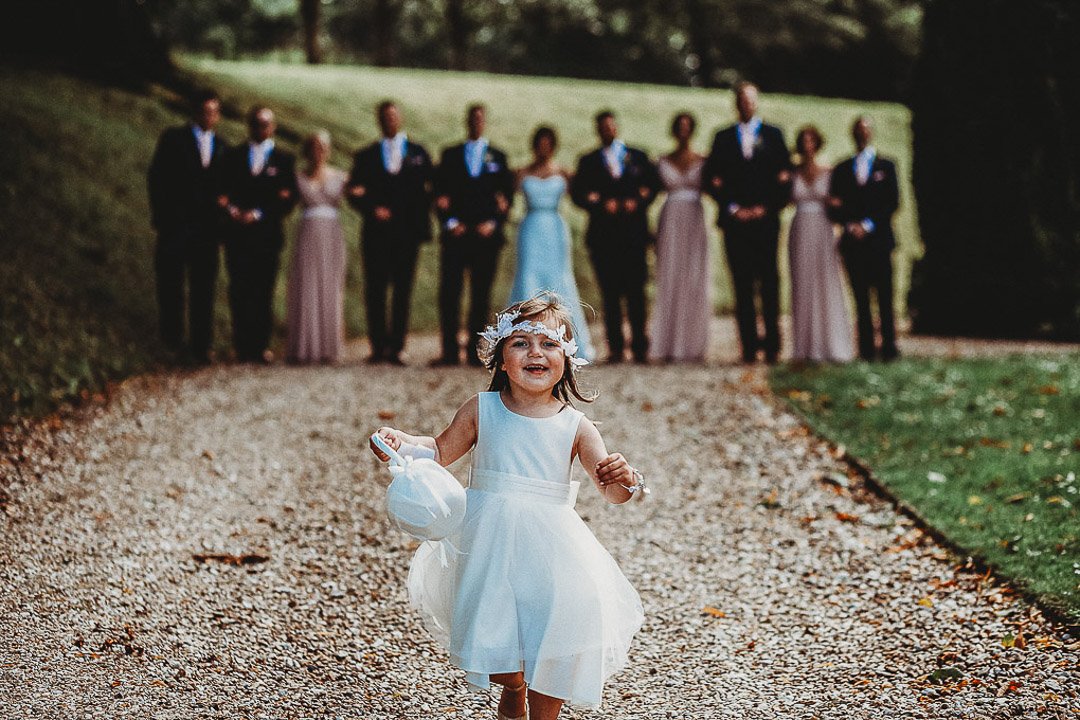 How would you describe your style and approach?
My approach is to tell an authentic story for every couple. No wedding is the same and I hope to portray personality. I document the day in a relaxed way with a pinch of traditional portraits for good measure.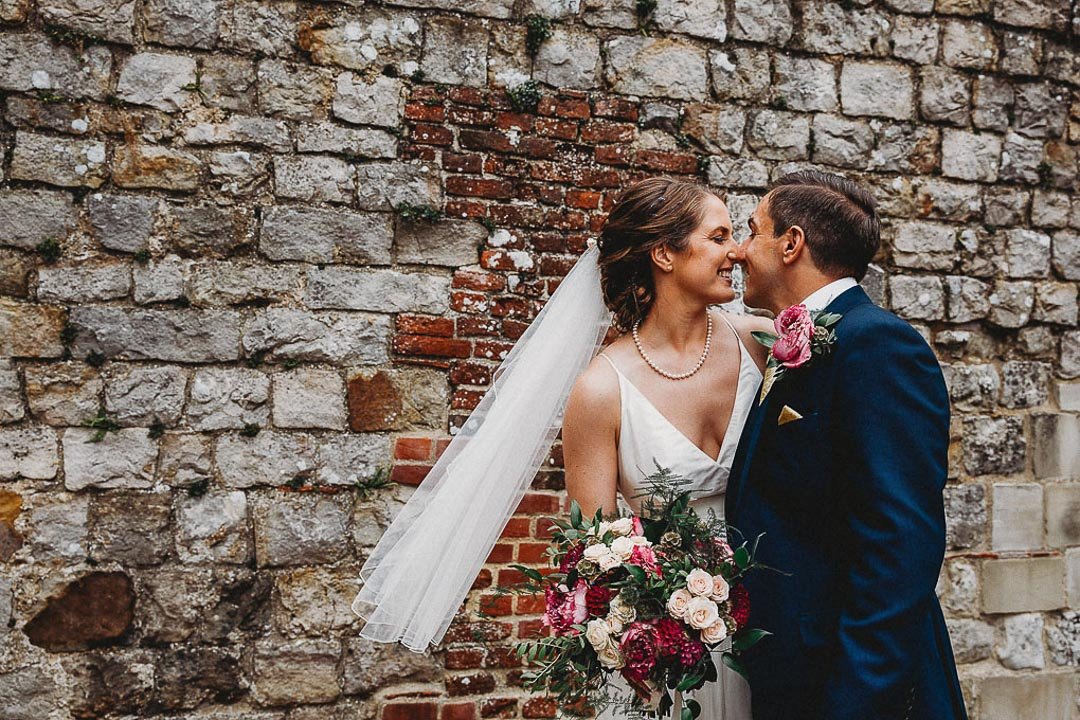 Who inspires you?
There are so many talented photographers so I couldn't possibly choose but in general love and family inspires me.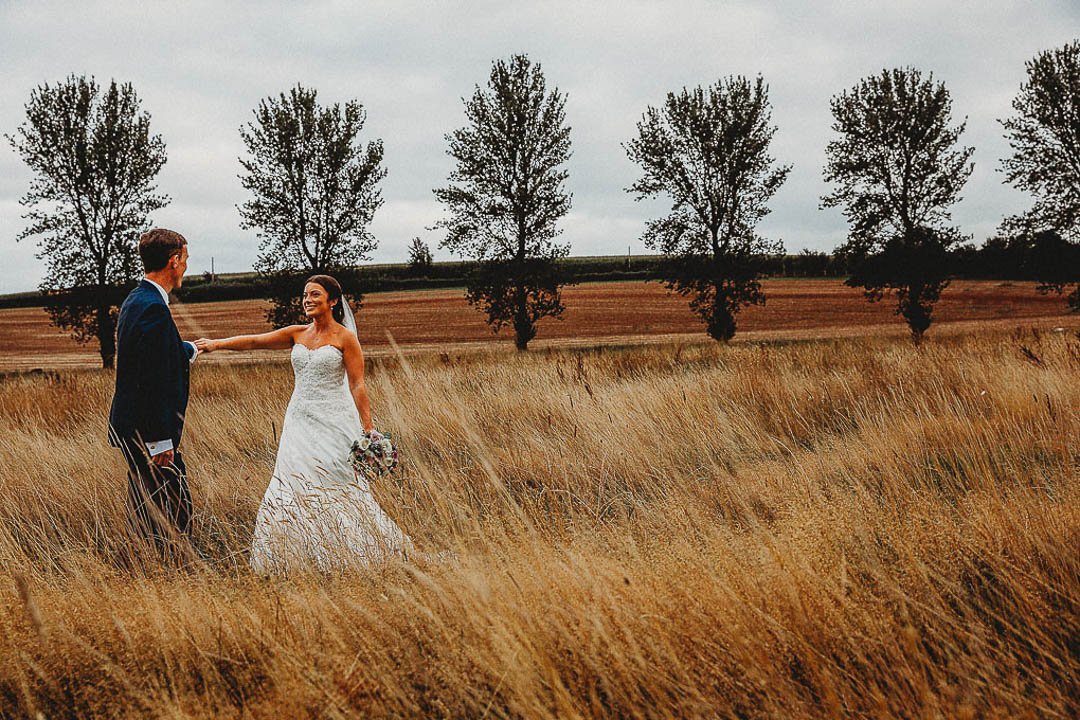 What advice would you give to couples looking for a wedding photographer?
If you are looking for a wedding photographer ask friends for recommendations. Look on google and Instagram. Create a shortlist of your favourites and get in touch. I always like to meet a couple or talk on the telephone to see if we would be a good fit for each other. A photographer can have an impact on your day, so I think it is important to consider who you feel comfortable with. I like to show couples previous galleries of work from same or similar venues. Check the reviews on Facebook and Google. In general, you pay for the experience of a photographer and the packages available are quite varied. Choose a photographer that is going to tell your story just how you want it told.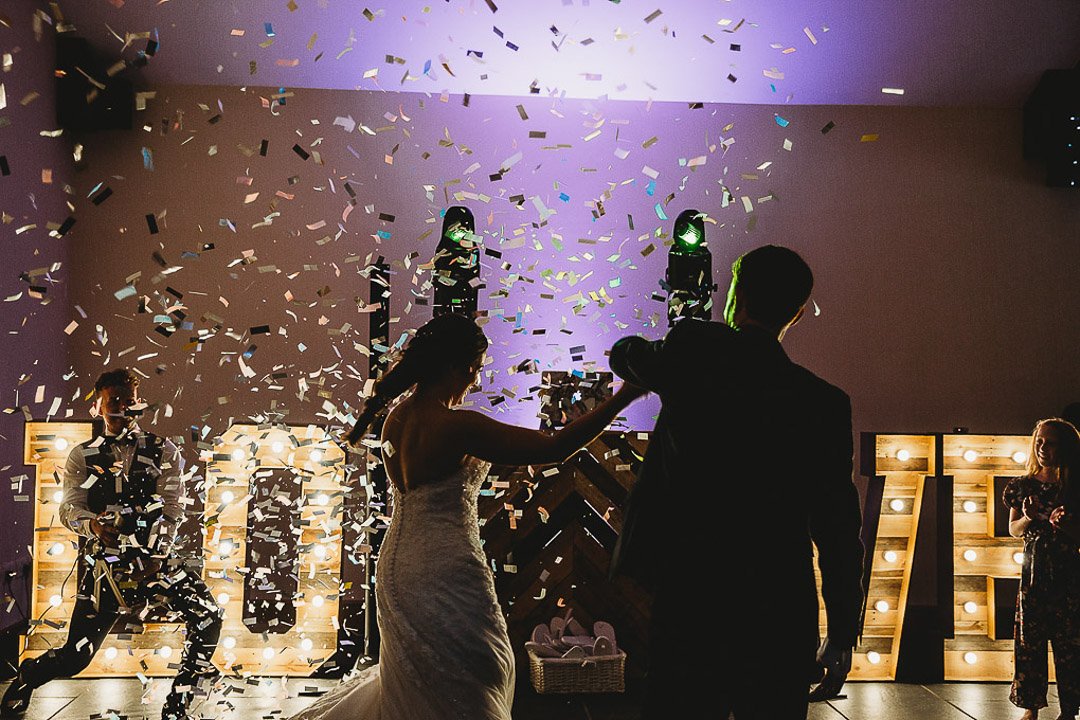 What is your favourite wedding venue in the UK? 
The UK has some beautiful wedding venues, however, next year what I am excited about is the trend of wedding receptions at home. I love the laid back vibe that marquees at home bring. And everyone's wedding will be unique.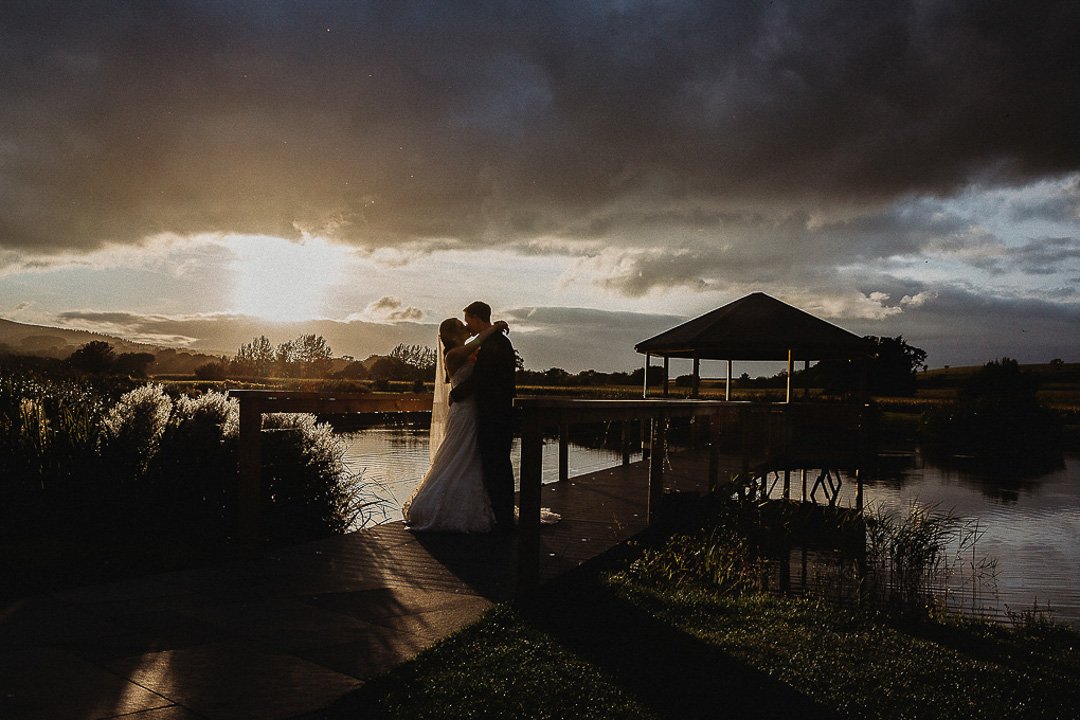 Which wedding day picture are you most proud of and why?
My favourite photos are the ones that capture raw emotions. The ones that will always be treasured. This might be a proud look from the father of the bride, a hug with nana, the tears of pride from the family, the look of true love. When a photo takes me back to the moment and I feel the emotion, I know I have succeeded in doing what I am lucky enough to call my job.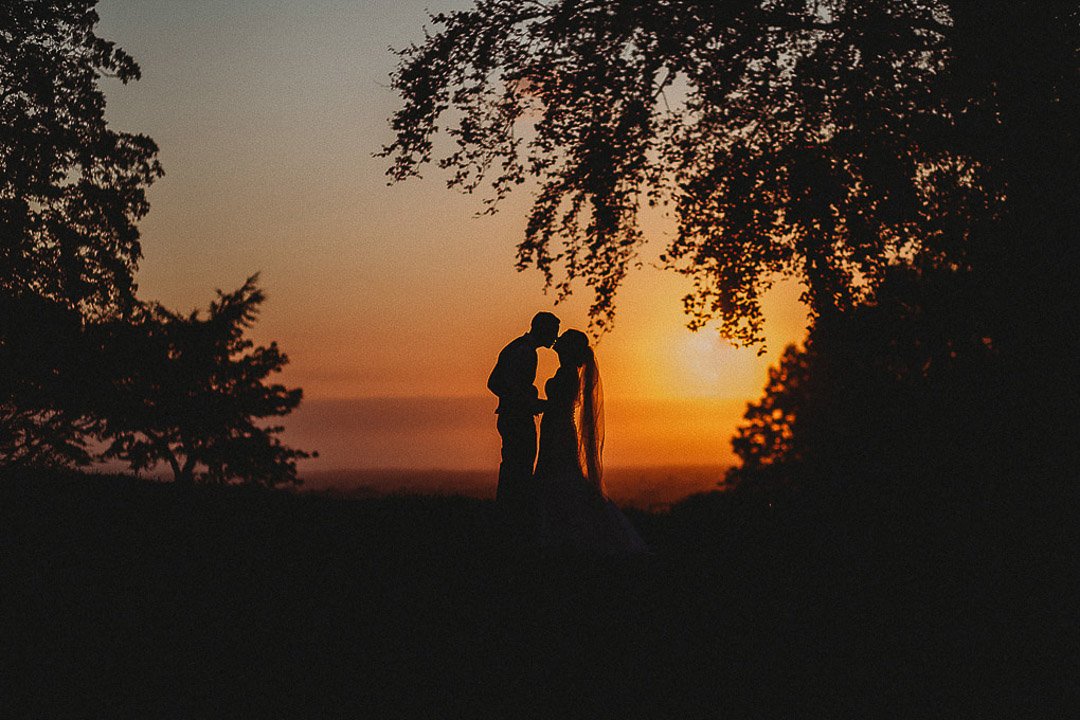 To see more wedding photography inspiration visit Kelly Weech's Instagram channel or website kellyweechphotography.com