Rooftops With A View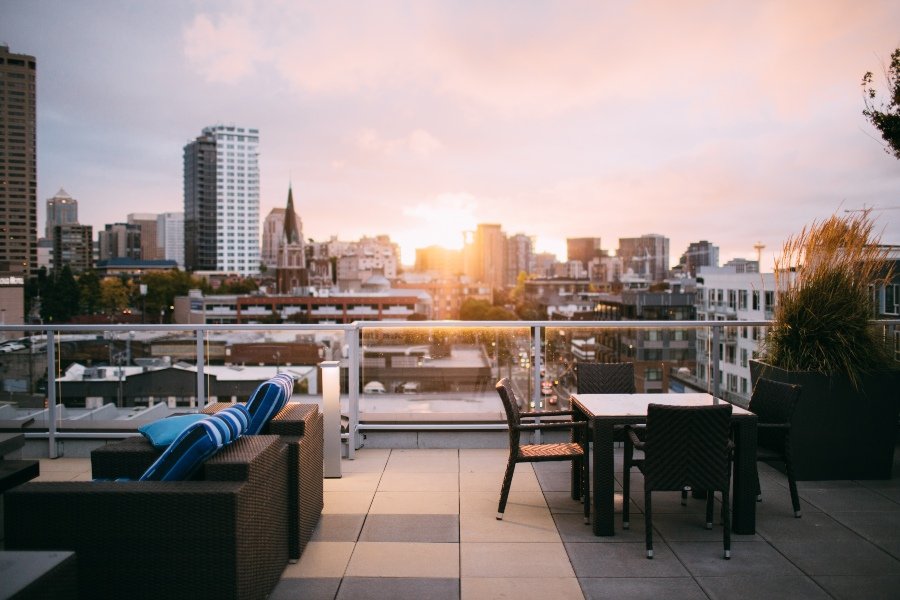 The rise of rooftop bars has led, inevitably, to the realisation that wedding celebrations can also take advantage of these spectacular views. Depending on your city of choice, there are sure to be a range of views to choose from, whether it's the bright lights of busy districts, long winding rivers, coastlines or verdant parks.
Some rooftop venues will be have small bars, perhaps some furnishings, but you can really make it your own with a stretch tent. We highly recommend rooftops for wedding receptions. The fading light and a beautiful sunset makes for a breathtaking backdrop for guests as they arrive, and when the night arrives fairy lights and lamps will keep the party going in a soft glow.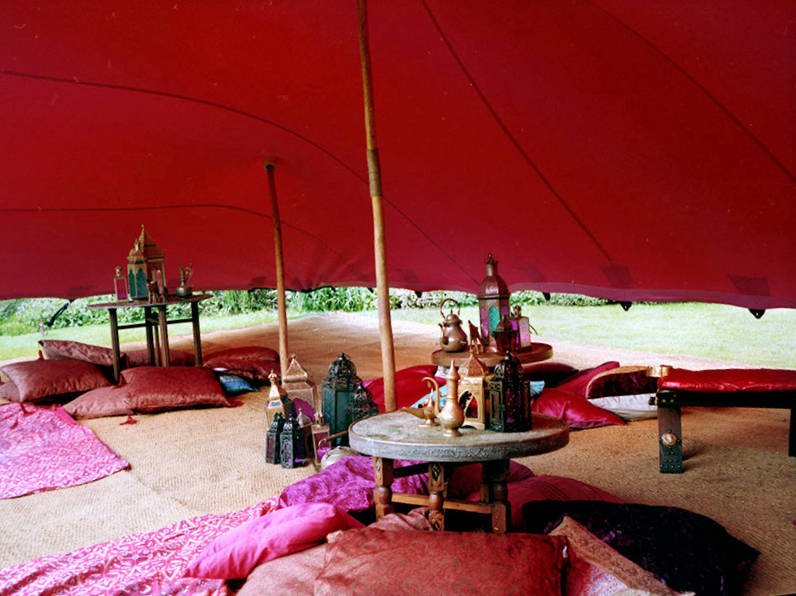 Our beduin style stretch tents can be outfitted into spaces of all sizes, whether it's a petite area or expansive rooftop. You could outfit a lounge area with soft cushions, blankets and rugs to create a unique space for guests to enjoy a cocktail and look out on the city. Small tables can provide places to rest drinks and snacks and moroccan lanterns can illuminate the space. If you are worried about it being windy, you can keep some sides of the tent down to block the breeze.
Windmills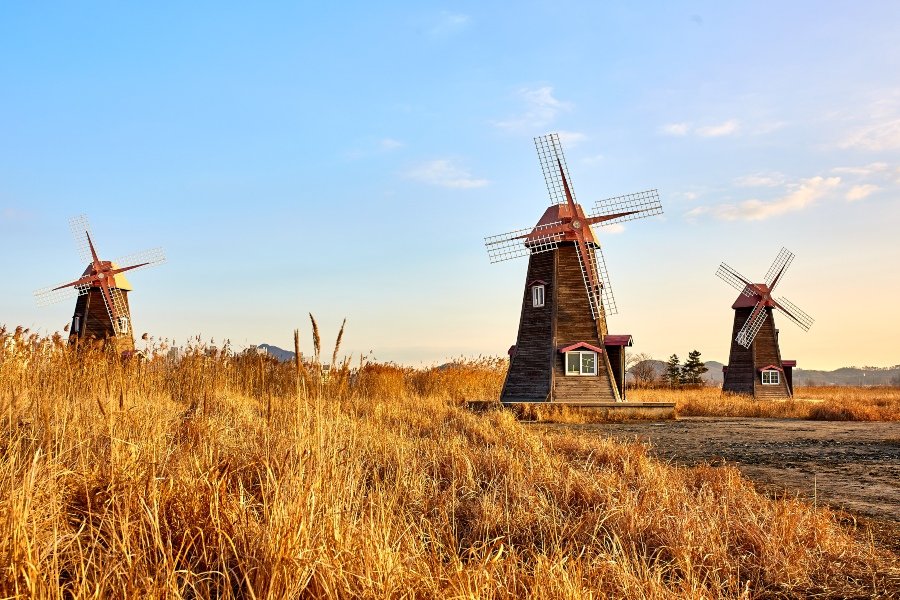 For country and boho weddings, you might prefer to find a unique wedding venue a bit further out. Windmills are an excellent choice of venue as they provide a feature to look at and the spaces have often been converted to offer a few special features that you can incorporate into your celebrations.
Wedding ceremonies can be held in front of these stunning buildings, offering a rustic backdrop that is both simple and impressive. If you are concerned about rain or harsh sunlight in summer, a marquee covering can be added to offer some shade. Many converted windmills will have transformed their interiors into dining rooms and dance floors, allowing you to make use of the fresh air and open space during the ceremony and welcome drinks, before moving in for your wedding meal and reception.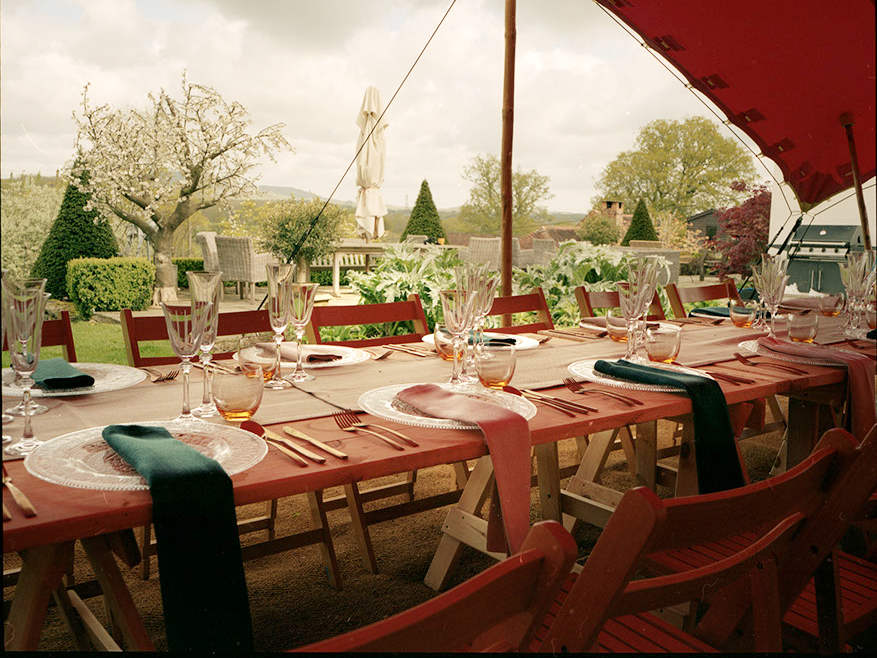 If the windmill is still working or perhaps doesn't have enough inside space for all your guests, there is no reason why you can create your own dining area outside. The grounds of the windmill are the perfect grassy spaces for setting up a stretch tent. A long table or u-shape can be styled in your wedding colours, with servers located in another tent nearby to provide your wedding breakfast.
Castles & Country Grounds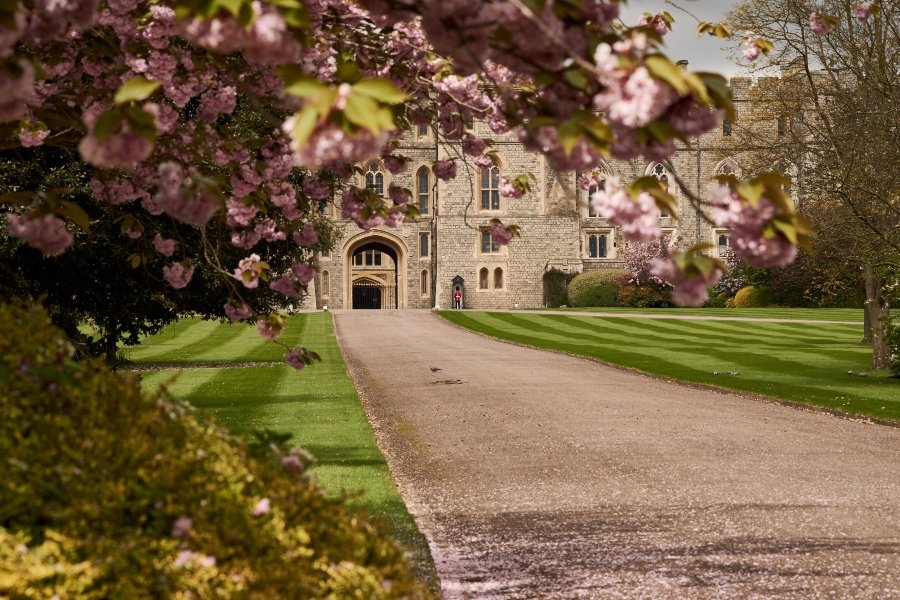 Stately homes are hugely popular wedding venues and each of them has something unique to offer. Castles are the larger scale, rarer alternative to stately homes, but offer many similar opportunities for unique weddings.
The options for utilising these spaces for your outdoor wedding are numerous. The grounds, with open fields and green spaces are great spots for marquees, with picturesque views of the house and surroundings. Alternatively, forest clearings can be accented with lots of lighting to create a magical, fairytale feel for ceremonies and receptions.
There are lots of areas to a stately home or castle suitable for wedding ceremonies, meals and receptions. From the main house, with drawing rooms, ballrooms and grand libraries, to the grounds with gardens, churches, rivers or ponds. For outdoor weddings, choose a unique spot for your wedding moments, particularly your wedding photos.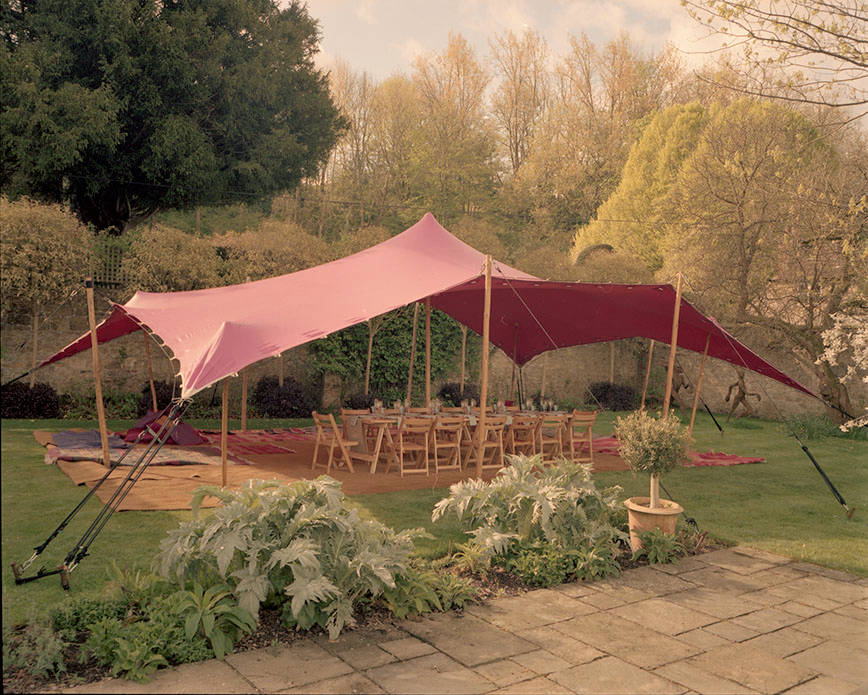 For summer weddings and outdoor weddings, setting up a series of long tables under a stretch tent is a great way to make the most of the grounds of a country house. For smaller weddings, you might consider creating a more intimate dining area in a walled garden or corner of the estate near a fountain or brook.
If you want to dine in the open air, why not pop a bar under a gazebo to make it a feature for guests. You could even use your tent to create a party area with a dance floor, DJ and colourful uplighters to keep the celebrations going long into the evening.
The List Of Unique Wedding Venues Is Endless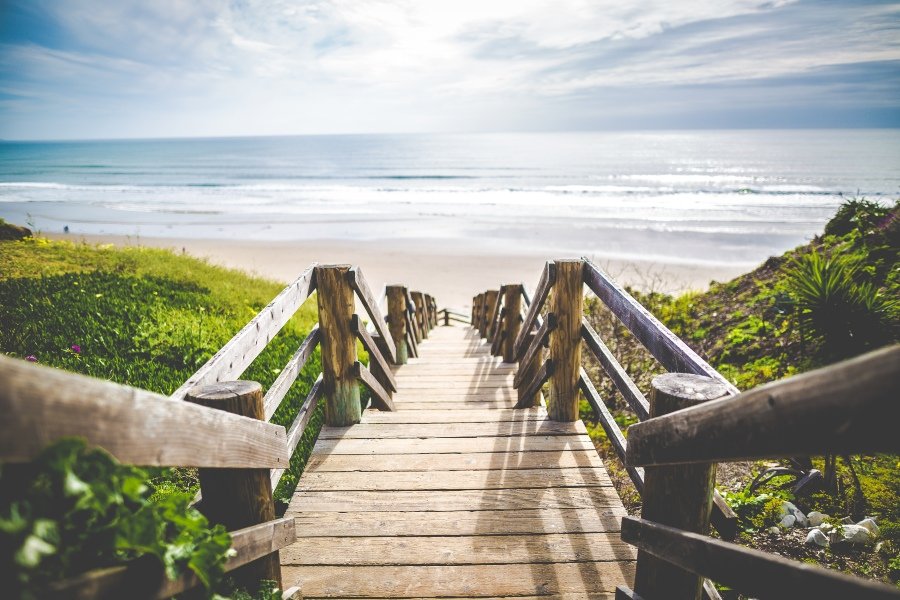 There are a huge number of outdoor wedding venues with unique settings for your nuptials. You could have a beach wedding with a ceremony on the sand, wedding breakfast under the shade of a stretch tent, then light bonfires to see you into the evening. Or you could look at forest clearings or a castle for your wedding. There opportunities are endless once you start to think outside of the box.
Hopefully, this has given you some ideas for your unique outdoor wedding. You can contact our team to find out more about how our tents are used for weddings in all kinds of locations. Check out our blog to get more inspiration and advice on planning events using bedouin or arabian styling, and which make use of indian pagodas in interesting ways.
Find out more about stretch tents for weddings.